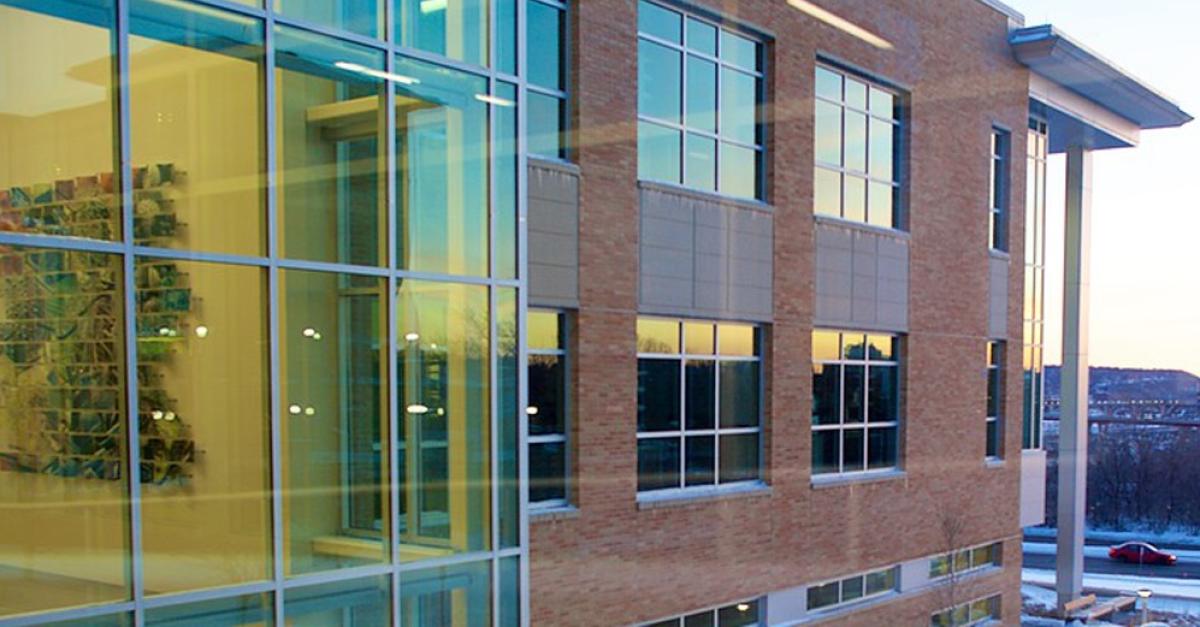 Metropolitan State University students are invited to attend the upcoming STEM Association meeting. All are welcome to join the STEM Association, the university's organization of interdisciplinary science, technology, engineering and mathematics. Those who attend will receive resume advice and access to scholarship applications.
The STEM Association strives to enrich the educational experience of Metropolitan State's student body. The association works to prepare students for careers and life after college, as well as instill a passion for science in both younger generations and the general public. Members are passionate about doing more for themselves, the student body and the local community.
To RSVP, or for more information, check out the STEM Association's OrgSync page.