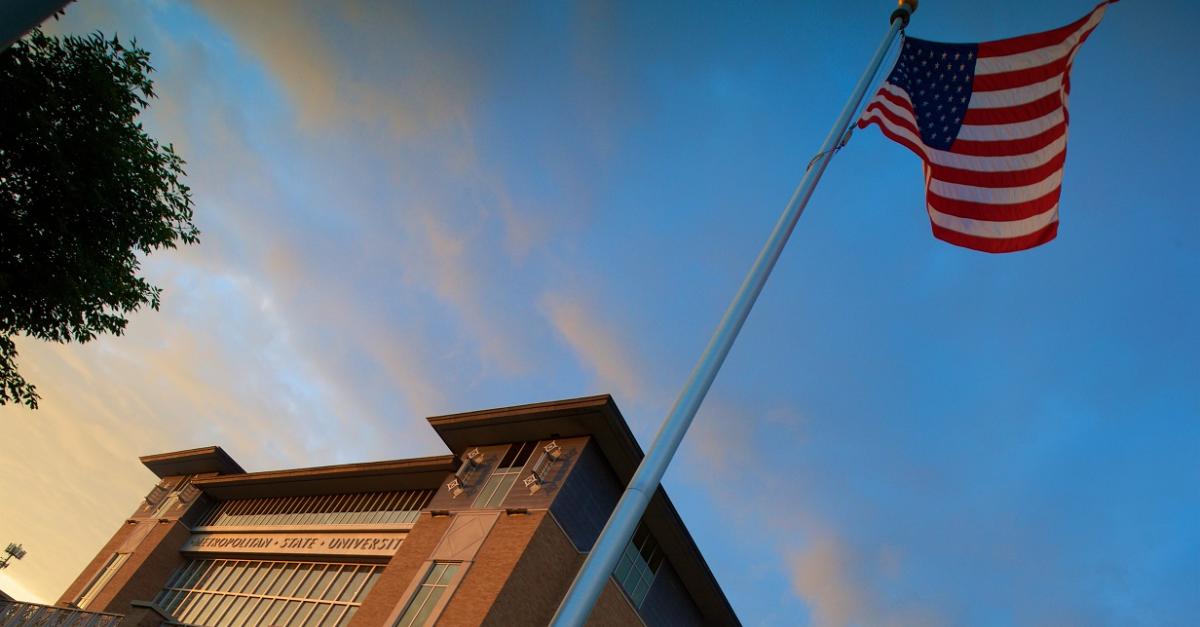 You're invited to participate in Metropolitan State University's Town Hall meeting. Input from attendees is important and appreciated, as the success of our university's strategic planning process depends on the broadest involvement of students, faculty, staff and administrators. 
The Town Hall Agenda includes:
An overview of the context for our strategic planning work and its connections to the strategic priorities developed by the community in 2014 (President Virginia "Ginny" Arthur).
A process overview for our strategic plan development (Dr. Howard Cohen, American Association of State Colleges and Universities Penson Center for Professional Development).
An opportunity for attendees to share their input and observations regarding Metropolitan State's external environmental influences, opportunities and distinctive qualities.
Remote viewing and discussion sites are also planned for two locations.  If you cannot attend the in-person session in Minneapolis, please attend one of the two sessions below to view the Town Hall as a webinar and engage with others in discussion to provide input to the process.
EPP Location, suite 104, classroom 13, 1380 Energy Park Lane, St. Paul, MN 55108
Saint Paul Location, Library and Learning Center, room 302, 645 E. 7th St.,
Each session is expected to be approximately 1 1/2 hours long. For more information, check out the Metropolitan State University Strategic Planning webpage.
Accessibility
If you need disability related accommodations, including parking, to make this event accessible, please contact the Center for Accessibility Resources,
651-793-1549
or
accessibility.resources@metrostate.edu
.