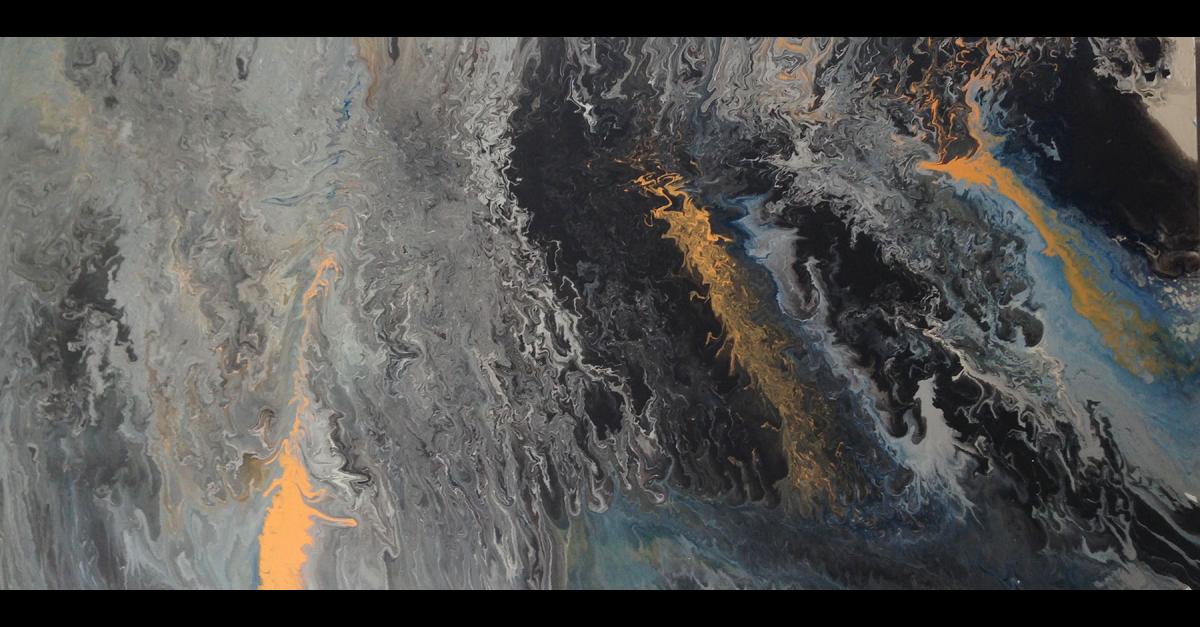 This event has been cancelled.
Due to COVID-19, the Student Salon 2020 has been canceled. The Gordon Parks Gallery expects to resume its normal schedule in late April.
From ceramic wares to photography, Student Salon 2020 surveys the diverse form and content explored in class and beyond. The annual exhibit at Metropolitan State University's Gordon Parks Gallery features multimedia works produced by undergraduate students.
Visual artists include: Jon Cox, Farmington; Kjrsten Holt, Minneapolis; Brynia Johnson, Minneapolis; Richard McCullough, Minneapolis; Mikala Schanz, West Saint Paul; Hannah Chang Schroeder, Saint Paul; Melanie Schumacher, Watertown; Moua Yang, Saint Paul, and Yuqi Zhang, Brooklyn Park.
"This year's exhibition features work produced by nine Studio Arts majors," says Gallery Director Erica Rasmussen. "Some of the work was created in the classroom as part of standard assignments. Other pieces were executed beyond the university as part of the students' individual interests. Whatever the inspiration, it's a pleasure for me to share the culmination of their artistic pursuits with the university community."
The exhibit opens with a reception from 5 to 7:30 p.m. Thursday, March 26, and will include a poetry reading by Metropolitan State's Creative Writing students at 6:30 p.m. in LIB 302. The show will continue through April 16. Gallery hours are 11 a.m. to 7 p.m., Monday through Thursday. The gallery is located on the third floor of the Library and Learning Center, 645 East Seventh Street, at the university's Saint Paul Campus.
For more information about the exhibit, contact Erica Rasmussen, gallery director, at 651-999-5942 or e-mail her at erica.rasmussen@metrostate.edu.