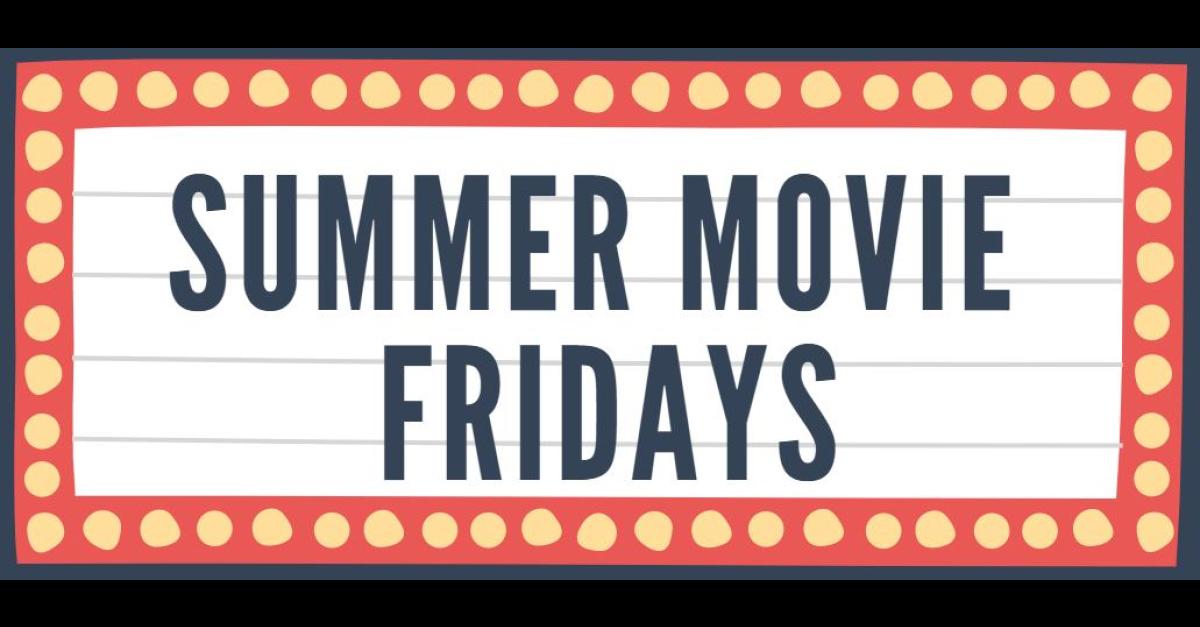 Metropolitan State University's Library and Learning Center will be showing family-friendly movies this summer every 2nd Friday of the month from June to August. This event is free and open to the public.
August 9's Summer Movie Friday event will feature the film Spider-Man: into the Spider-verse.
For more information, contact MaiSee Vang by email, or by phone at 651-793-1634, or check out the event's Facebook page.
Accessibility
Contact the Center for Accessibility Resources by
email
, or by phone at
651-793-1549
, if you need disability-related accessibility accommodations, including parking.