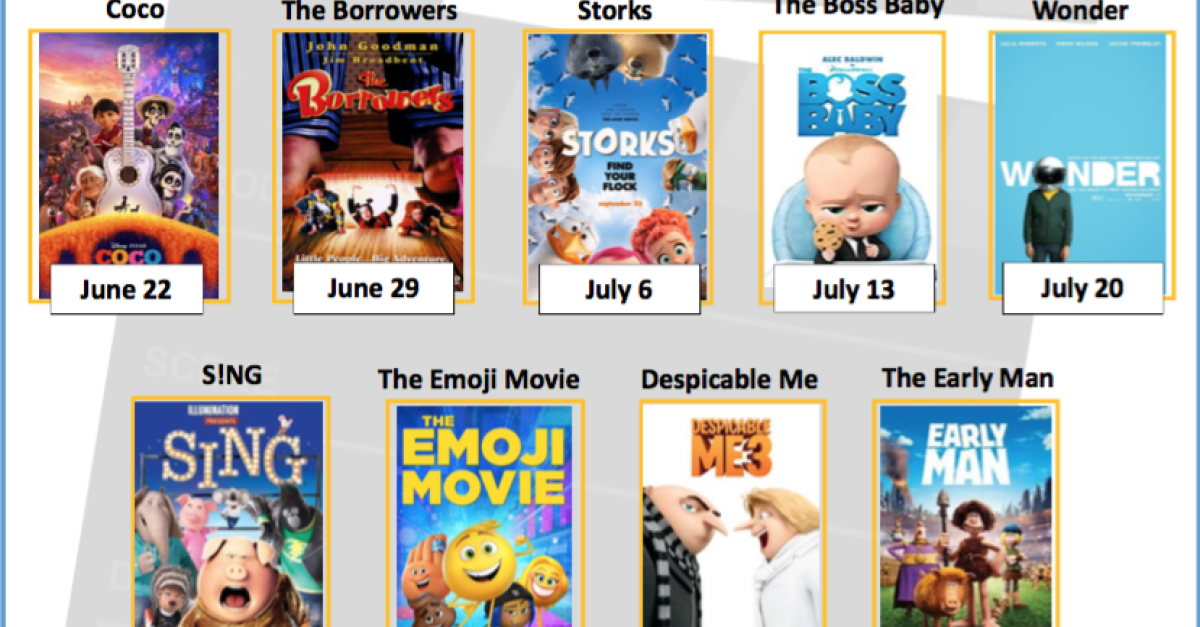 If you're looking something to this summer that's fun (and free), be sure to check out summer movies at the library. These family-friendly screenings are free and open to the public, so feel free to grab a few friends or family members and enjoy the delights of animation Friday afternoons in the Student Lounge.
On June 29, we will feature the Borrowers. The movie, based on, "Children's author Mary Norton's storybook creations, the four-inch-tall family of 'borrowers' who live among humans and co-opt their possessions. When a crooked lawyer (John Goodman) takes over the Lender family's house, he's got to reckon with the borrowers therein, who launch a campaign to oust the invader and restore the home to its rightful tenants."
The screening will take place on the first floor of Metropolitan State University's Library and Learning Center. For more information, check out the Saint Paul Public Library event calendar.
Accessibility
If you need disability related accommodations, including parking, to make this event accessible, please contact the Center for Accessibility Resources,
651-793-1549
or
accessibility.resources@metrostate.edu
.