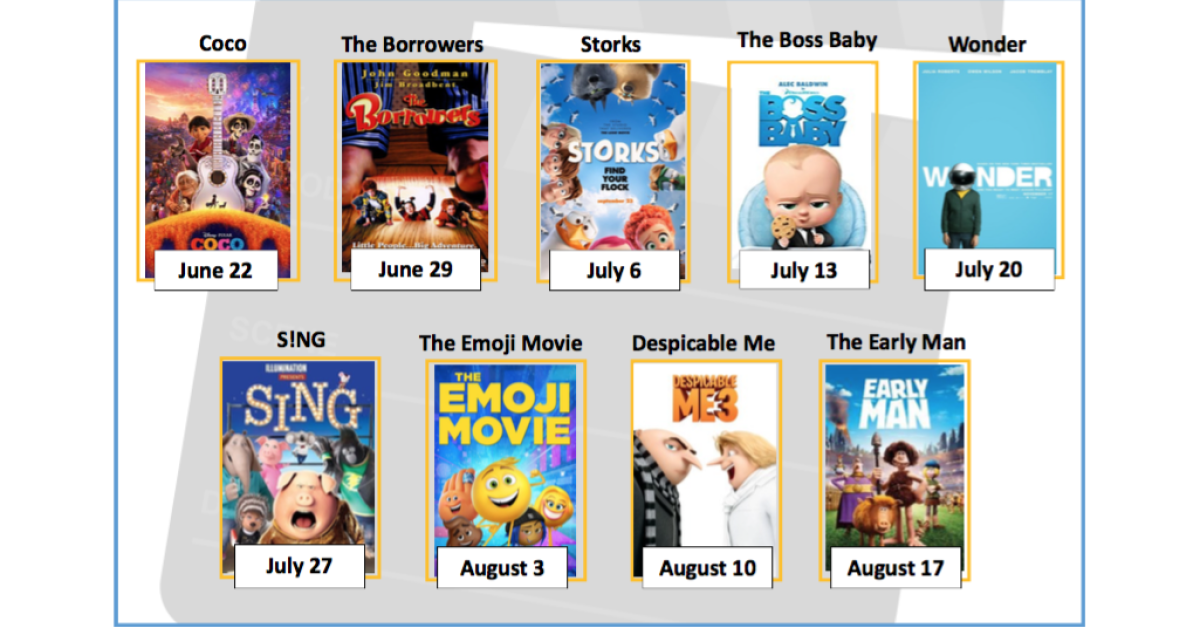 If you're looking something to this summer that's fun (and free), be sure to check out summer movies at the library. These family-friendly screenings are free and open to the public, so feel free to grab a few friends or family members and enjoy the delights of animation Friday afternoons in the Student Lounge.
The July 6 movie screening will feature Storks. In this Warner Bros. story, " Storks deliver babies...or at least they used to. Now, they deliver packages for a global internet retail giant. Junior, the company's top delivery stork, lands in hot water when the Baby Factory produces an adorable but wholly unauthorized girl."
For more information, check out the Saint Paul Public Library event calendar.
Accessibility
If you need disability related accommodations, including parking, to make this event accessible, please contact the Center for Accessibility Resources,
651-793-1549
or
accessibility.resources@metrostate.edu
.