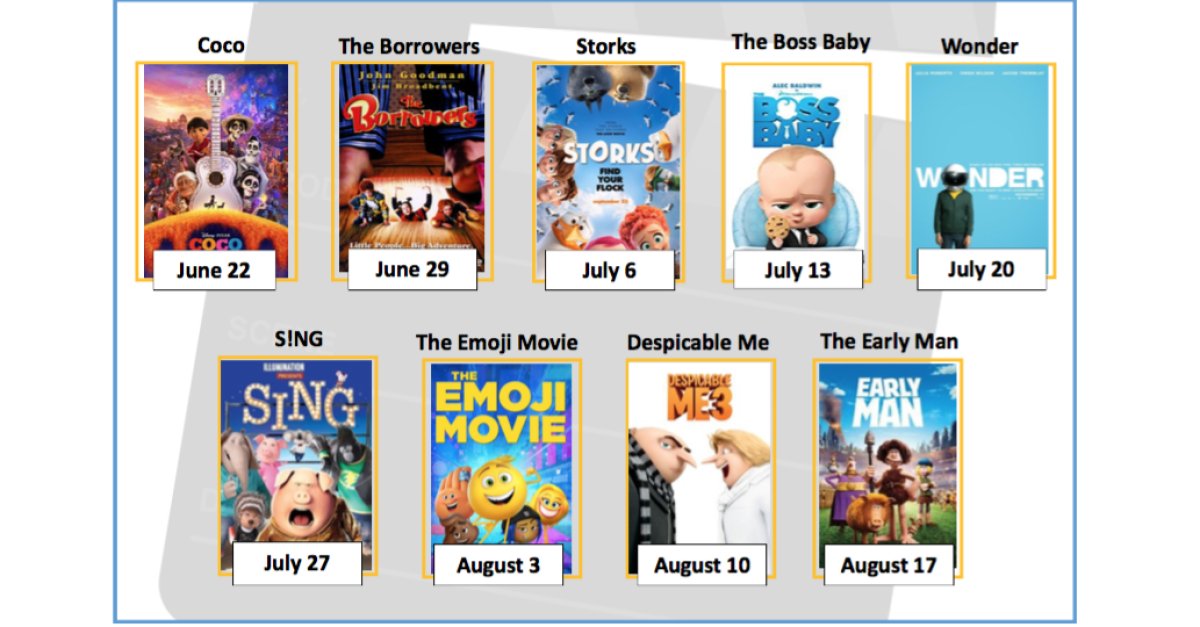 If you're looking something to this summer that's fun (and free), be sure to check out summer movies at the library. These family-friendly screenings are free and open to the public, so feel free to grab a few friends or family members and enjoy the delights of animation Friday afternoons in the Student Lounge.
The July 13 movie screening will feature The Boss Baby. In this Dreamworks story, "A kid finds himself at the center of a sinister corporate plot when his parents bring home a baby who only talks business when they're not around."
For more information, check out the Saint Paul Public Library event calendar.
Accessibility
If you need disability related accommodations, including parking, to make this event accessible, please contact the Center for Accessibility Resources,
651-793-1549
or
accessibility.resources@metrostate.edu
.