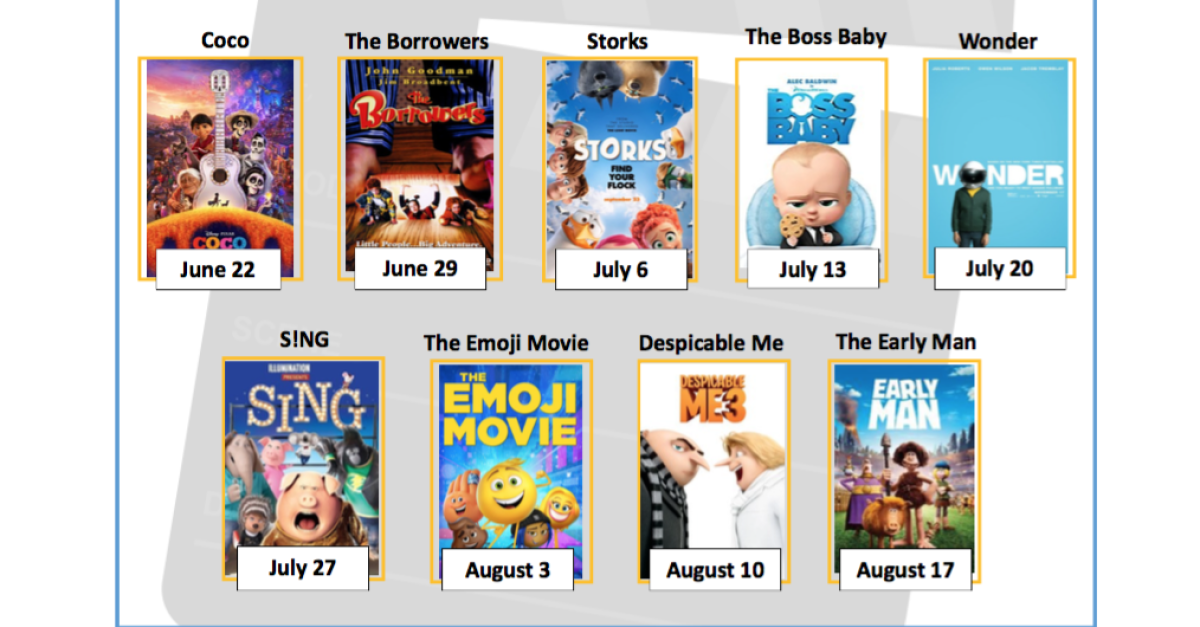 If you're looking something to this summer that's fun (and free), be sure to check out summer movies at the library. These family-friendly screenings are free and open to the public, so feel free to grab a few friends or family members and enjoy the delights of animation Friday afternoons in the Student Lounge.
The August 17 movie screening will feature Early Man. In this Aardman Animations story, "A plucky cave man named Dug, his sidekick Hognob and the rest of their tribe face a grave threat to their simple existence. Lord Nooth plans to take over their land and transform it into a giant mine, forcing Dug and his clan to dig for precious metals. Not ready to go down without a fight, Dug and Hognob must unite their people in an epic quest to defeat a mighty enemy -- the Bronze Age."
For more information, check out the Saint Paul Public Library event calendar.
Accessibility
If you need disability related accommodations, including parking, to make this event accessible, please contact the Center for Accessibility Resources,
651-793-1549
or
accessibility.resources@metrostate.edu
.