Gordon Parks Gallery
Taken
From

Thursday, January 20

through

Thursday, February 24

Library and Learning Center
Gordon Parks Gallery
645 East Seventh Street, Saint Paul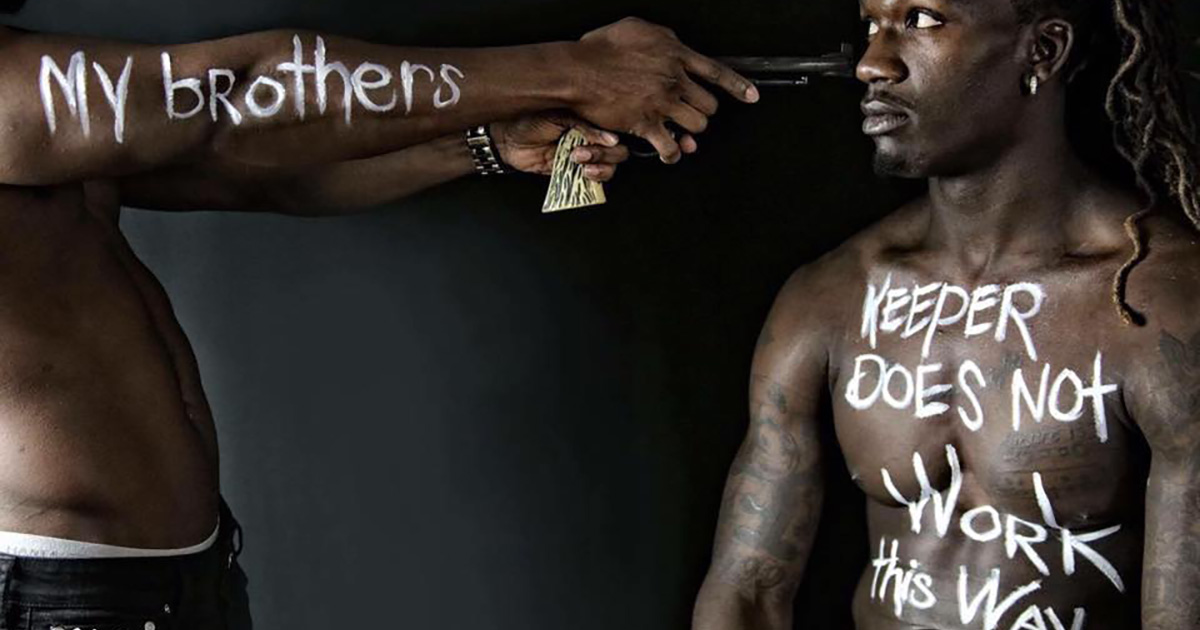 "Taken" features the photographs of Minneapolis artist Nikki McComb in this solo exhibit at Gordon Parks Gallery in celebration of Black History Month.
McComb is a documentary photographer and social justice activist whose topics have included gun violence, bullying in schools, and slum lord housing practices and evictions. Most of her projects start by addressing social concerns in the North Minneapolis neighborhood she lives in but have much broader reach in our community because of the people and agencies she partners with, works for, or has been recognized by. McComb refers to herself as an 'artivist' because her photography and community organizing together inspire people, where one without the other would not.
"Nikki McComb's artwork makes a better society because it breaks through our collective numbness to deep social problems like gun violence and racism. Most of us participate in a hypnotizing myth that we don't know what to do to improve things. We sleepwalk through tragedies and injustices, allowing trauma to accumulate," says guest curator, John Schuerman. "McComb's artwork wakes us and gets us to care enough to act. Her photos elicit empathy and her work with victims and community members brings people together for collective actions, such as, 'if you see something, say something,' and voting for common sense gun laws."
We say that photos are taken, but in fact, they are made and document a moment with a photographic record. Lives are literally taken with guns, and liberties are taken through racism and systemic abuses of power. The system robs you twice: first, prejudicially, and then by causing cycles of violence that form within; those who have been taken often perpetrate their own taking, in forms such as bullying or more gun violence. McComb's artwork addresses both the system and the violence within.
The opening reception, 5–7:30 p.m., Thursday, Jan. 20, also features a gallery talk by the artist at 7 p.m. Gallery hours are 1 to 7 p.m., Monday to Thursday, Jan. 24 to Feb. 24. The gallery is located at the university's Saint Paul Campus on the third floor of the Library and Learning Center, 645 East Seventh Street.
Due to COVID19 protocols, the gallery is not accessible to members of the greater community. For more information about the gallery or to visit the exhibition beyond the reception, please contact Professor Erica Rasmussen at 651-999-5942 or erica.rasmussen@metrostate.edu.