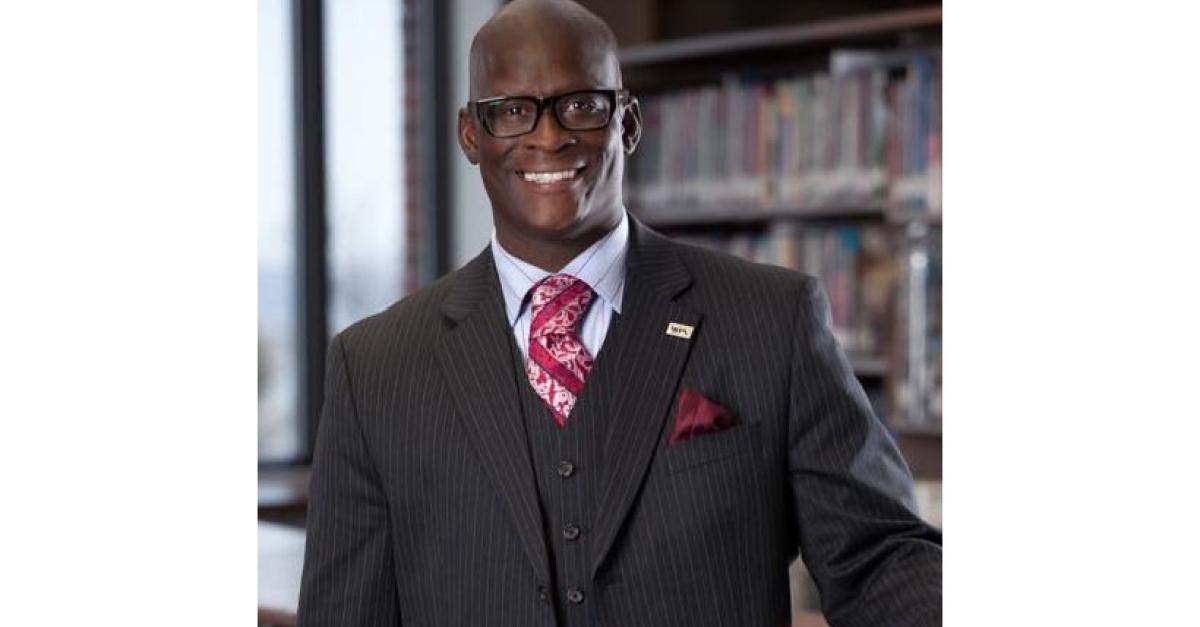 Learn how to teach about white supremacy and institutional racism with Dr. Eddie Moore, Jr., who will speak on the topic: "Teaching and Learning about White Supremacy and Institutional Racism." This event is free and open to the public. Light refreshments will be served.
Moore is the founder of the national White Privilege Conference and The Privilege Institute. He is an advocate and an activist in diversity education, research and consulting. He is also the co-editor of the book The Guide for White Women Who Teach Black Boys.
To RSVP, or for more information, check out this event on Facebook. This event is sponsored by the Office of the Dean of Students, the Anti-Racism Leadership Team, the Department of Ethnic and Religious Studies, the School of Urban Education, the Alcohol and Drug Counseling Student Association, and the Alcohol and Drug Counselor Coalition of Color. 
Accessibility
If you need disability related accommodations, including parking, to make this event accessible, please contact the Center for Accessibility Resources,
651-793-1549
or
accessibility.resources@metrostate.edu
.