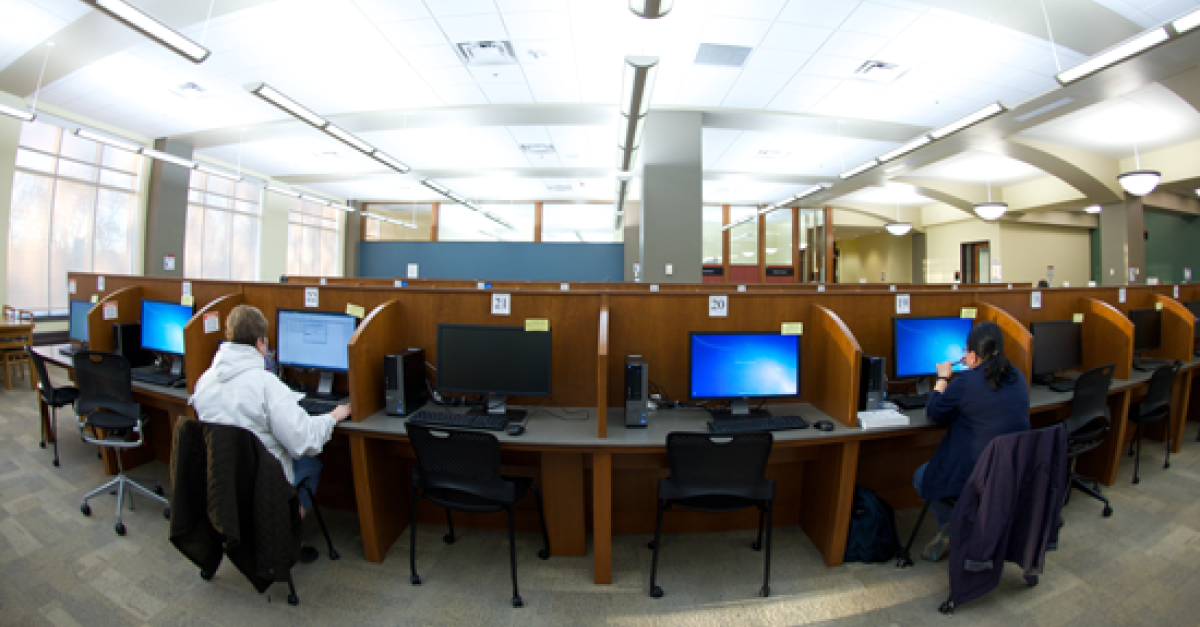 Community members are invited to attend free technology skills workshops with Technology Empowerment Coordinator Pierre Young. Topics will include:
Microsoft Office basic computer skills
Word, Excel and PowerPoint
May 11,12,13
3 to 5 p.m.
 
Learning graphic design: Basics of Photoshop
May 19
noon to 1 p.m.
Apply for a job workshop: How to apply for jobs on the web
May 19
3 to 4 p.m.
 
Creating an account on LinkedIn
May 20
3 to 4 p.m.
 
How to do a virtual interview: Community practicing mock interview
May 21
3 to 4 p.m.
 
How to stream games on Twitch TV
May 22
noon to 3 p.m.
 
How to make a digital portfolio
May 26
2 to 3 p.m.
Free and open to the public. No registration is required for these workshops. Workshops will be presented on the Zoom videoconferencing platform ( https://minnstate.zoom.us/j/964-3901-0464). For more information about these workshops, contact Pierre Young by email or by phone at 651-793-1635.
Accessibility
Contact the Center for Accessibility Resources by
email
, or by phone at
651-793-1549
, if you need disability-related accessibility accommodations, including parking.