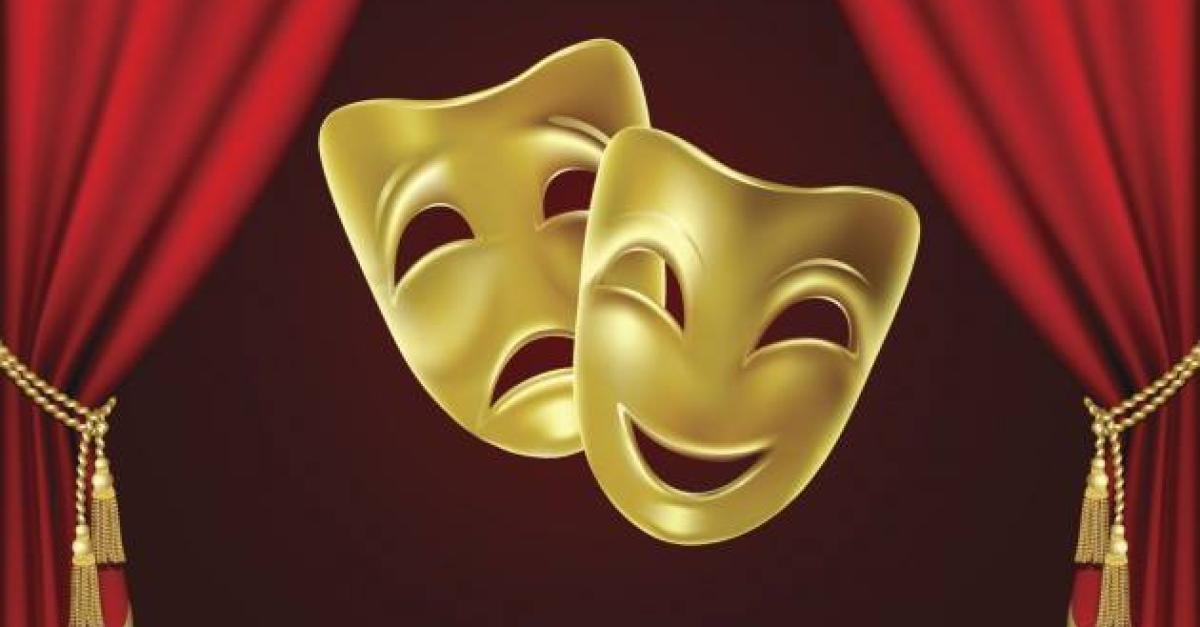 Theater Underground (TU) is hosting Ten Thousand Things' (TTT) presentation of Scapin'. According to the TTT website, Scapin' is "A raucous comedy about love, revenge, family dynamics, deception and greed." The free production will run approximately 90 minutes.
The production will be guest directed by Randy Reyes, and features the following performers:
Sarah Agnew
Ricardo Beaird
Elise Langer
Kris Nelson
Kimberly Richardson
Dario Tangelson
TTT's mission is to bring "lively, intelligent, professional theater to people with little access to the wealth of the arts - who in turn help our artists and traditional audiences re-imagine what theater can be." For more information about TTT, check out their official website. To learn more about this presentation, check out the Facebook event page.
Accessibility
If you need disability related accommodations, including parking, to make this event accessible, please contact the Center for Accessibility Resources,
651-793-1549
or
accessibility.resources@metrostate.edu
.