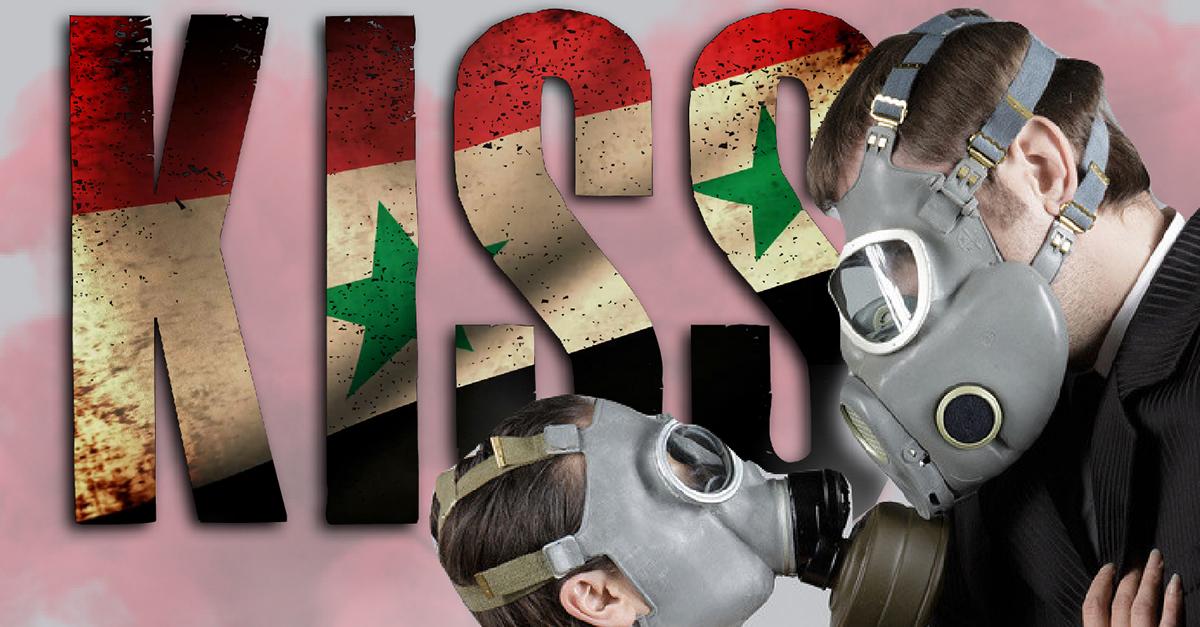 Guillermo Calderón's KISS is a masterwork of dramatic irony, political insurgency, farce and tragedy. In the heart of the Syrian conflict, two couples meet for their weekly soap opera viewing party, but that standing double date quickly turns to a strange soap opera of its own. Scandal, secrets and a mysterious visitor enter the scene, leaving the audience to wonder what is fact and what is fiction in this acclaimed Chilean playwright's story. KISS breaks open cultural barriers, challenges us to confront the limits of our own understanding and exposes what gets lost when a work of art is divorced from its communal context.
"Producing this play right now is particularly important as we are asking new and difficult questions about story and perspective...questions about our role and responsibility as artists, about who gets to tell what story and what it means to tell stories that are not our own," says the play's director, Jonathan Beller.
This Metropolitan State University and Minneapolis College co-production is also supported by Theater Underground, the Fine Arts Department, and Student Life and Leadership. Audience members are encouraged to bring a non-perishable food item to donate to the MC Resource Center Food Pantry for free admission. Free parking is available with a student ID in the 1501 Hennepin Avenue ramp.
Accessibility
Contact the Center for Accessibility Resources by
email
, or by phone at
651-793-1549
, if you need disability-related accessibility accommodations, including parking.