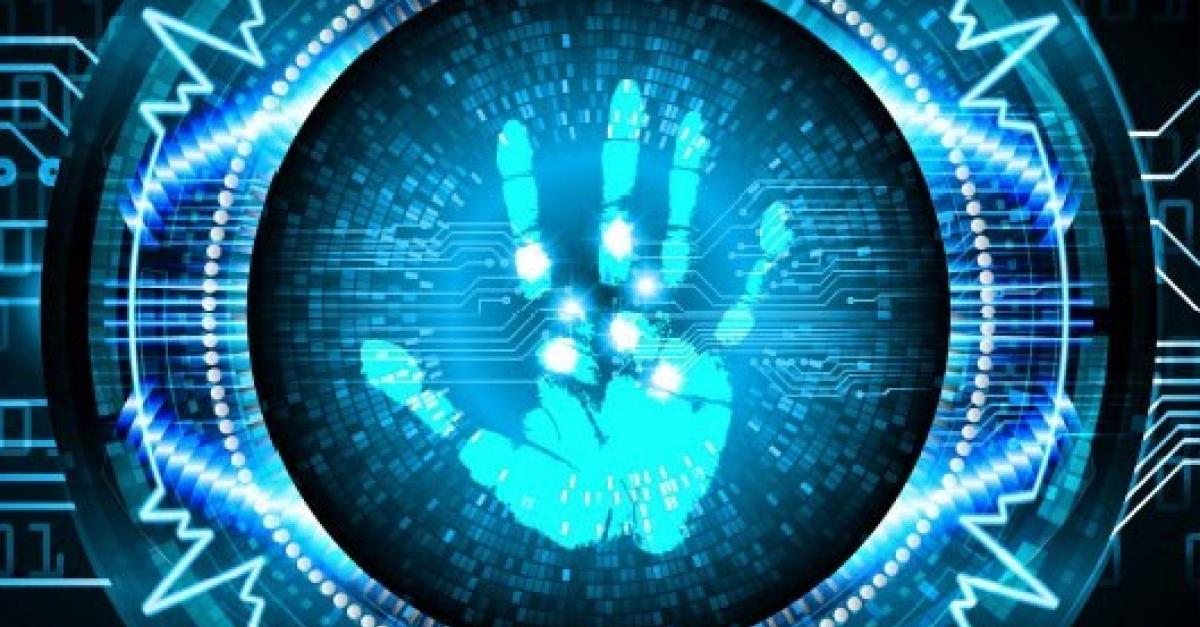 The Think Safe, Be Safe 2019 event will feature guest speaker Sahar Ismail, CEO at Legacy Armour. Attendees will get the chance to learn about the latest cybersecurity threats and counter efforts. Event activities will include:
live cybersecurity and forensic demonstrations
team building
homework help
networking and resume building
Collegiate Cybersecurity and Defense Competition information
Metropolitan State University's Cybersecurity Forensics Student Organization is focused on active learning and demonstrating the real-world skills of today's cybersecurity, information technology and computer forensics professionals. For more information, check out the Think Safe, Be Safe 2019 event on Facebook.
Accessibility
Contact the Center for Accessibility Resources by
email
, or by phone at
651-793-1549
, if you need disability-related accessibility accommodations, including parking.