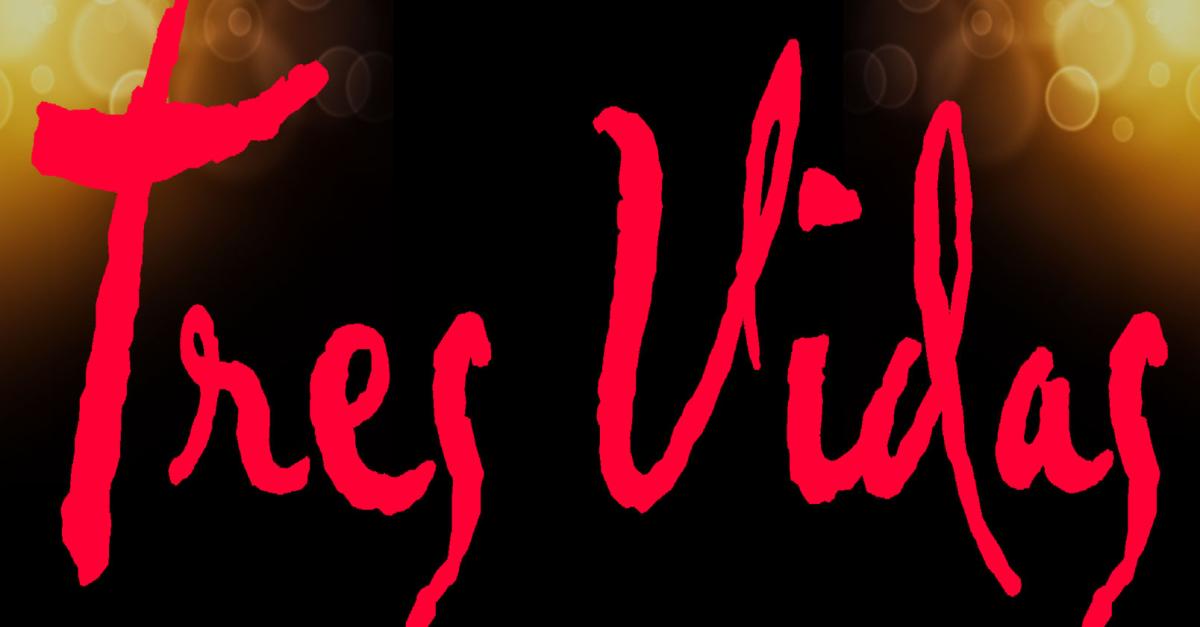 Attend a live musical performance highlighting the life and times of the iconic Mexican painter Freida Kahlo, Salvadoran peasant activist Rufina Amaya and Argintinean poet Alfonsina Storni at Metropolitan State University.
This chamber music theater work consists of singing actress, Jenyvette Vega, and an instrumental trio (cello, piano and percussion) and based on the lives of three legendary Latin American women. Music includes popular and folk songs. Vocal and instrumental music by Astor Piazolla, Carlos Gardel and Osvaldo Golijov. Text by Marjori Agosin.
The free event begins at 5:30 p.m. with a taco buffet; performance begins at 6:30 p.m., ending at 7:30 p.m. Open to the public. No tickets or RSVP necessary. Seating is first-come, first-served.
The event is sponsored by Metropolitan State University Multicultural Affairs and the Equal Employment and Diversity Office in celebration of Hispanic and Latinx American Heritage Month.
Accessibility
Contact the Center for Accessibility Resources by
email
, or by phone at
651-793-1549
, if you need disability-related accessibility accommodations, including parking.