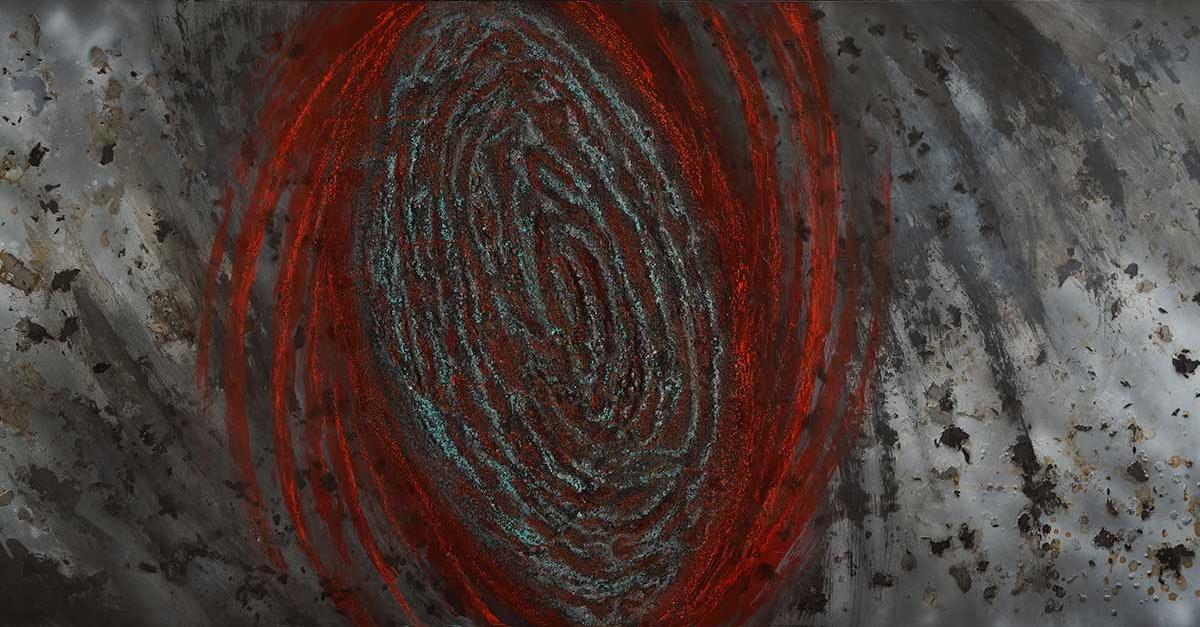 Nghia Quach was born with significant congenital physical disabilities resulting from chemical warfare used during the Vietnam War. At the age of ten, Quach and his family fled the ongoing fighting in Vietnam and immigrated to the United States. Soon after his arrival, he underwent life-saving cardiac surgery and received treatment to address a bilateral hearing impairment. Quach has one fully functioning arm.
In the early 1990s, Quach studied furniture design and fine art Realism at the Minneapolis College of Art and Design. Soon after his studies at the art college, Quach found that his true artistic voice was in conjuring abstract mixed-media works. His work is informed by a sense of isolation.
"My art is a means of expressing the experience of my being. My artistic goal is to visually express how I feel inside, since I fear people won't otherwise understand." Quach says.
The Gordon Parks Gallery is open Tuesday–Thursday, 11 a.m.–7 p.m., on the third floor of the Library and Learning Center.
Accessibility
If you need disability related accommodations, including parking, to make this event accessible, please contact the Center for Accessibility Resources,
651-793-1549
or
accessibility.resources@metrostate.edu
.