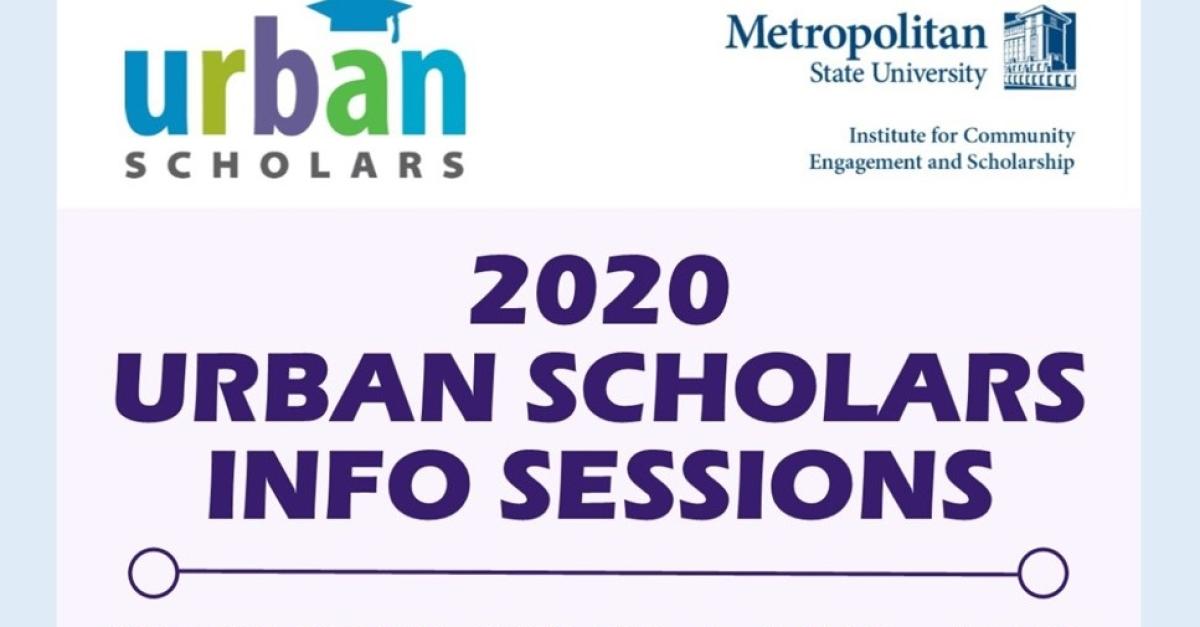 Urban Scholars is a leadership and professional development internship program for college and graduate students from diverse racial and ethnic backgrounds. Focused on essential leadership skills and creating resume-building career pathways, Urban Scholars is training the next generation of leaders.
Urban Scholars is a twelve-week paid internship that includes formal leadership and professional development training. Scholars spend four days a week working on meaningful projects and work assignments alongside organizational leaders at one of our various host sites. One day a week, scholars come together as a cohort to learn and practice skills in leadership, professional development, small groups and public speaking.
Projects, work assignments and partner organizations change year to year, so selection into Urban Scholars is based first and foremost on if an applicant embodies the program's core competencies. An applicant is then placed in one of the Urban Scholars' partner organizations based on organizational needs and the applicant's preference. Our goal is to ensure a meaningful work experience, so the applicant will be a great fit for the program. However, if there is not a project that will benefit the applicant, placement will not be made. Urban Scholars also provides mentors and networking advisors, as well as additional panels, tours and overviews.
For more information, or to RSVP, check out the event on Engage. To learn more about the Urban Scholars Leadership and Professional Development Program, check out the official website. The Urban Scholars Infosessions are sponsored by Metropolitan State University's Institute for Community Engagement and Scholarship (ICES).
Accessibility
Contact the Center for Accessibility Resources by
email
, or by phone at
651-793-1549
, if you need disability-related accessibility accommodations, including parking.