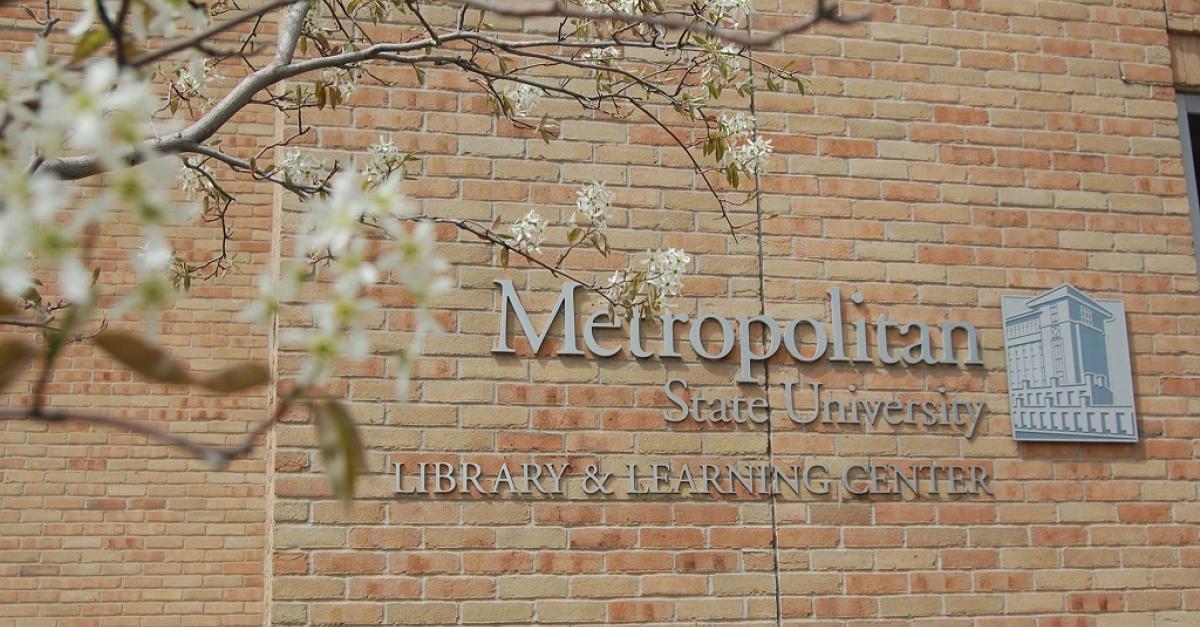 Computer science, cybersecurity, data science, applied math, information assurance and management information systems students are invited to attend the US Bank Technology Career and Internship Infosession. Attendees will learn how and why to apply for the US Bank Technology's 2020 Summer Internship. Whether you're looking for a summer internship or a place to call home after graduation, you'll get the incentives, resources and personal support you need to pursue your professional dreams and cultivate meaningful relationships with the people and communities you support. At this Infosession, US Bank's representatives will explain the internship and host a class on how to prepare your resume and upload it to Handshake.
To RSVP, or to learn more, check out this event on Handshake. For more information about career services at Metropolitan State University, contact the Career Center by email or phone at 651-793-1528.
Accessibility
Contact the Center for Accessibility Resources by
email
, or by phone at
651-793-1549
, if you need disability-related accessibility accommodations, including parking.