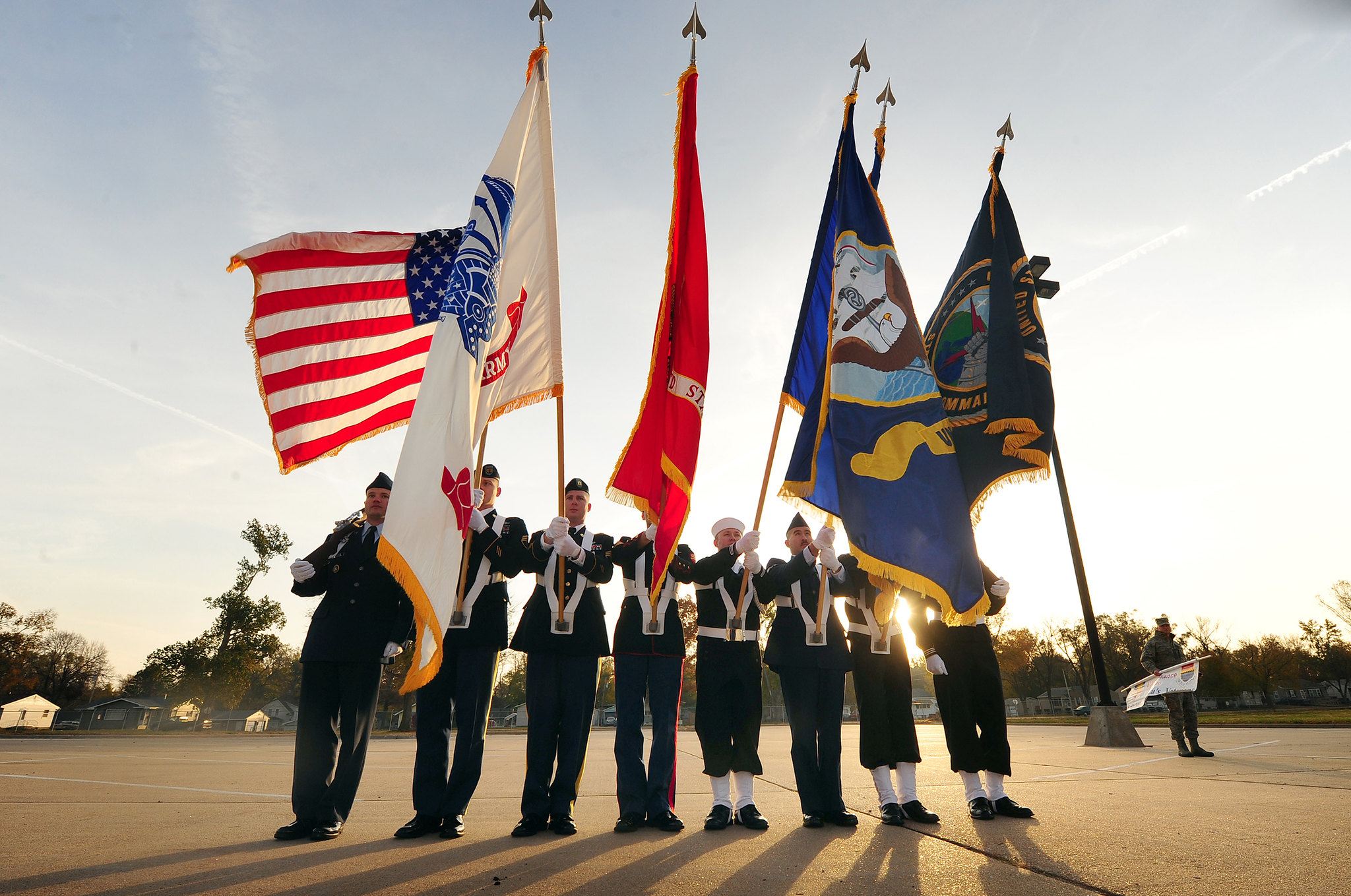 Join us in appreciation of our Metropolitan State Veterans and military students and staff, with special guests Lt. Gov. Peggy Flanagan and Dr. Alexander Hines, director of Diversity, Equity, and Access at the University of Minnesota.
Hines earned a B.S. in Management Studies and a double minor in History and Psychology from the University of Maryland, University College, European Division, Heidelberg, Germany and a Masters of Education Degree in Counseling and Guidance Services from Clemson University with an emphasis in Student Affairs.
He served in the United State Air Force as a non-commissioned officer for 12 years and considers one his most noteworthy experience besides serving and living abroad for 14 years is guarding 52 of the 60 American held hostages of the Iran crisis.
Accessibility
Contact the Center for Accessibility Resources by
email
, or by phone at
651-793-1549
, if you need disability-related accessibility accommodations, including parking.