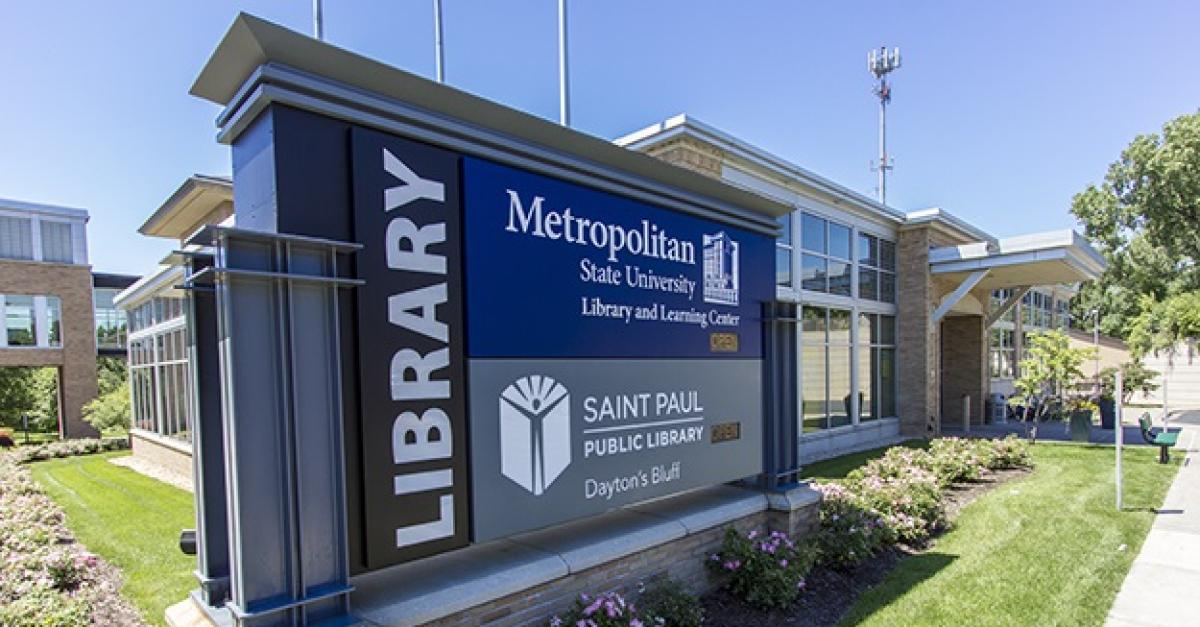 Community members are invited to attend a study of self at the Winter Wellness: Self-Portraits event. Looking at ourselves in the mirror and through photos, we will paint, draw and collage images of ourselves. The final product will be a piece or pieces that incorporate deeper pieces of you we are, using imagery to represent what we love, what we can do and/or where we are from. This event is presented by COMPAS Teaching Artist Katrina Knutson and supported by Minnesota Arts & Cultural Heritage funds. For more information,  check out the event on the Dayton's Bluff Library event calendar.
Accessibility
Contact the Center for Accessibility Resources by
email
, or by phone at
651-793-1549
, if you need disability-related accessibility accommodations, including parking.