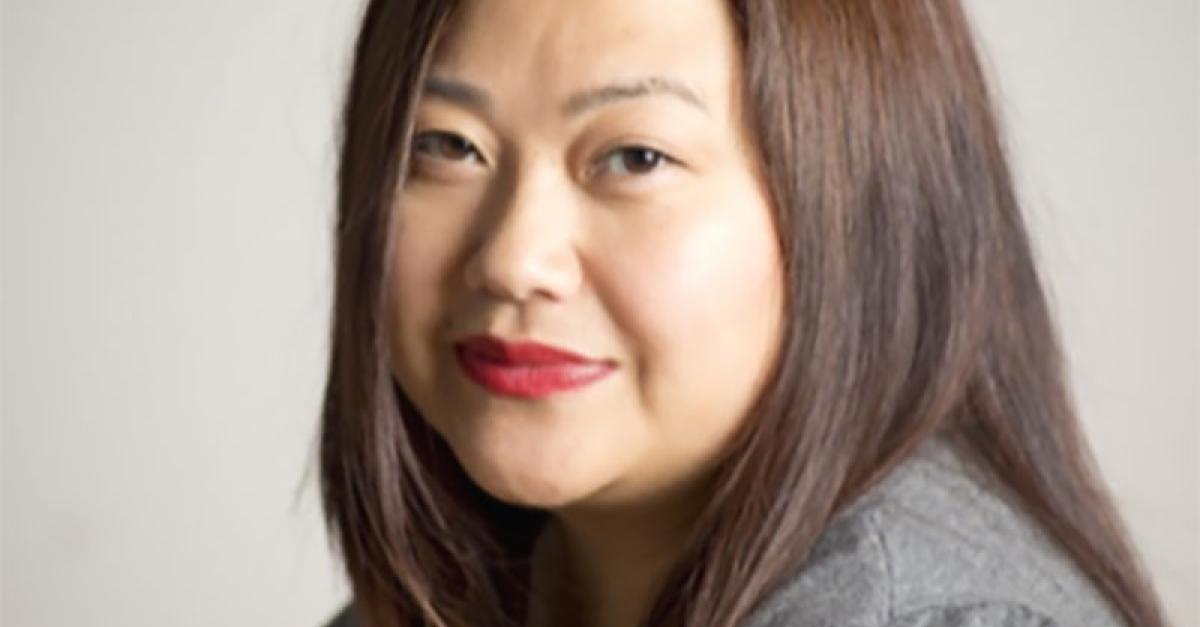 Microaggressions exist in many forms—from the subtle "Wow, you speak English very well" to a more overt "Go back to your country!" Some people experience microaggressions on a daily basis at work and school.
Participants in this interactive workshop will play, unpack, and practice different techniques for standing up for themselves using comedy. No previous comedy experience necessary.
May Lee-Yang is a writer, performance artist, and teacher. Her theater-based works include The Korean Drama Addict's Guide to Losing Your Virginity, Confessions of a Lazy Hmong Woman, Ten Reasons Why I'd Be a Bad Porn Star, and others. She is a founding member of FAWK (Funny Asian Women Kollective) and also spearheaded Letters to Our Grandchildren, a theater/storytelling/documentary project with Hmong elders.
Women Powering Women is a workshop series that highlights the important work women of color are doing in a variety of sectors in the Twin Cities. Women Powering Women is open to and welcomes all students, staff, faculty, and community members.
This event is free and open to the public. Direct questions to Sam Poindexter, sam.poindexter@metrostate.edu or call (651) 793-1544. Sponsored by the Metropolitan State Women's and LGBTQ+ Resource Center and the Library and Learning Center.
Accessibility
If you need disability related accommodations, including parking, to make this event accessible, please contact the Center for Accessibility Resources,
651-793-1549
or
accessibility.resources@metrostate.edu
.