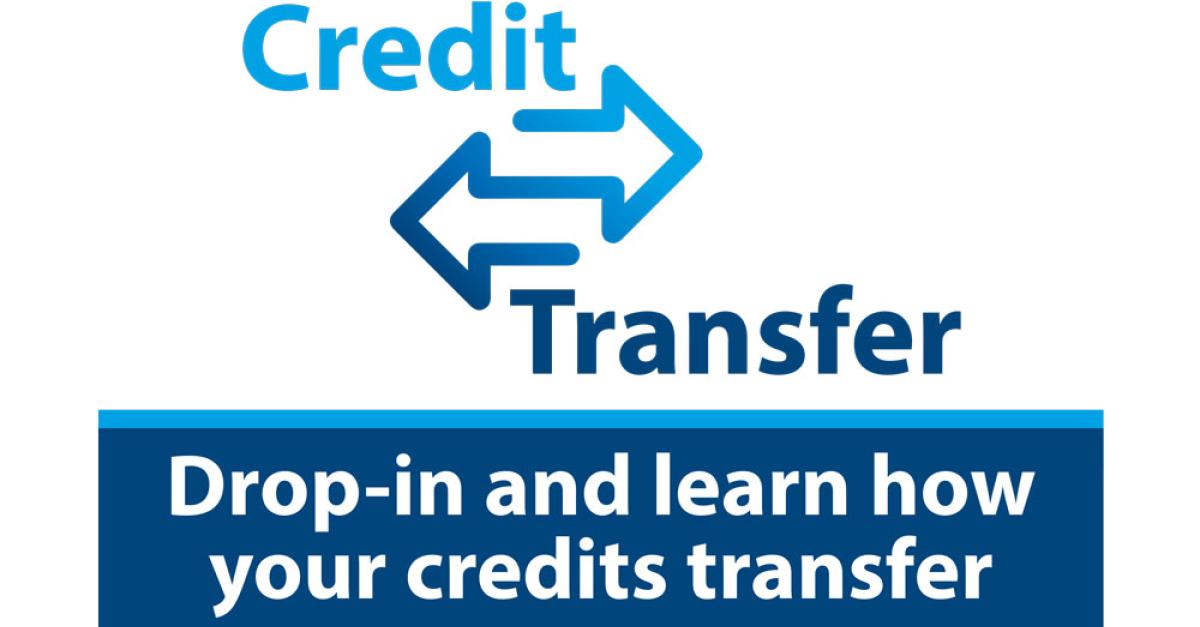 Drop-in and learn how your credits transfer. This workshop is for students that have earned college credits and are looking to complete a bachelor's degree.
Bring or have access to your college transcripts to be able to use the online tool, Transferology.
The workshop will be in Saint Johns Hall, room L9. For more information, email admissions@metrostate.edu or phone 651.793.1302.
Guests will receive free parking vouchers.