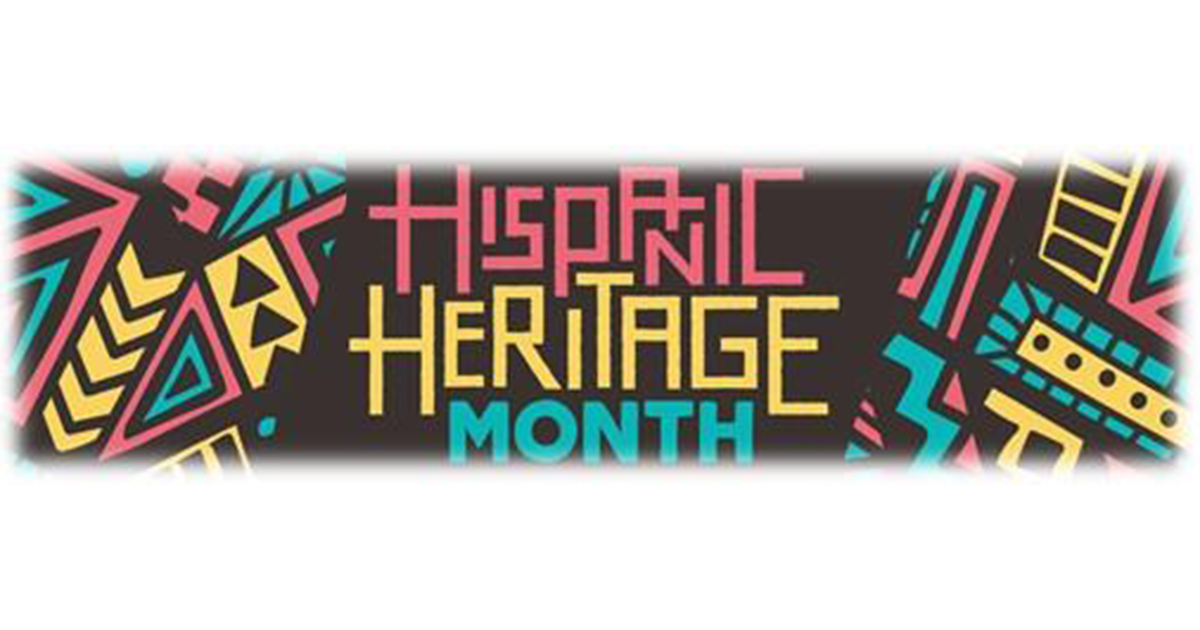 Metropolitan State University invites you to celebrate National Hispanic Heritage Month, which is recognized from Sept. 15 to Oct. 15 in the United States. It is significant because it is the anniversary of independence for Costa Rica, El Salvador, Guatemala, Honduras, Nicaragua, Mexico, and Chile. In Minnesota, dating back to 1886, Latinos have made our state home. According to the 2020 census, more than 300,000 people in Minnesota identify as Hispanic or Latino — an increase of 24 percent since the 2010 census.  
We recognize the immense contributions and achievements of our Latinx students, faculty, and staff. These individuals help make our communities more vibrant, resilient and equitable. For the past seven years, Metro State has participated in the IME-BECAS (Institute of Mexicans Abroad) scholarship program in partnership with the Consulate of Mexico. This program illustrates an important effort to serve Latino students of Mexican origin and ancestry who attend the university. Our very own Multicultural American Indian Retention Services team also offers services and support to Latinx students. Learn more at https://www.metrostate.edu/students/support/latinx-undocumented-services
 Today, more than 62 million Americans of Hispanic or Latino origin contribute to the fabric of our country and many states have vibrant Latino communities that celebrate the diversity of our nation. While this year's Hispanic Heritage Month celebrations will end in mid-October, recognizing and celebrating the positive contributions of these communities should go well beyond the months of September and October. 
Are you interested in learning more? Visit the Pew Research Center's website to learn key facts about the U.S. Hispanic-Latinos population.  
We would also like to invite you to participate in the following community events! 
Corn Fest by Centro 2021 Sept. 25, 2-8 p.m. 
Centro, 1414 NE Quincy St, Minneapolis 
Join Centro for the annual Corn Fest! Celebrate the harvest of corn with live performances, Latin music and foods! This family-friendly event is for all ages! For more information: https://fb.me/e/1JQfbvuUY
Cine Latino Oct. 8–14 
Showcasing of the best new films from U.S. Latino, Latin American, and Iberian filmmakers, Cine Latino celebrates the rich filmmaking histories and cutting-edge film industries of these regions in a hybrid festival, with lively in-person events and screenings, engaging filmmaker conversations. This year's CINE LATINO will also honor and highlight the African impact on and contributions to Latin American and Ibero history and culture through a special focus on Afro-Latino films. For information: https://mspfilm.org/festivals/cine-latino/  and https://fb.me/e/H9MXuS6L
METRO STUDENTS; Latinx Student Gathering, Tuesday, Sept. 28, 3–4 p.m. 
Socialize, get to know your peers, and learn about university resources (including student organizations and scholarships).
Join Zoom Meeting 
https://minnstate.zoom.us/j/93605091756  
Meeting ID: 936 0509 1756 
Passcode: Latinx