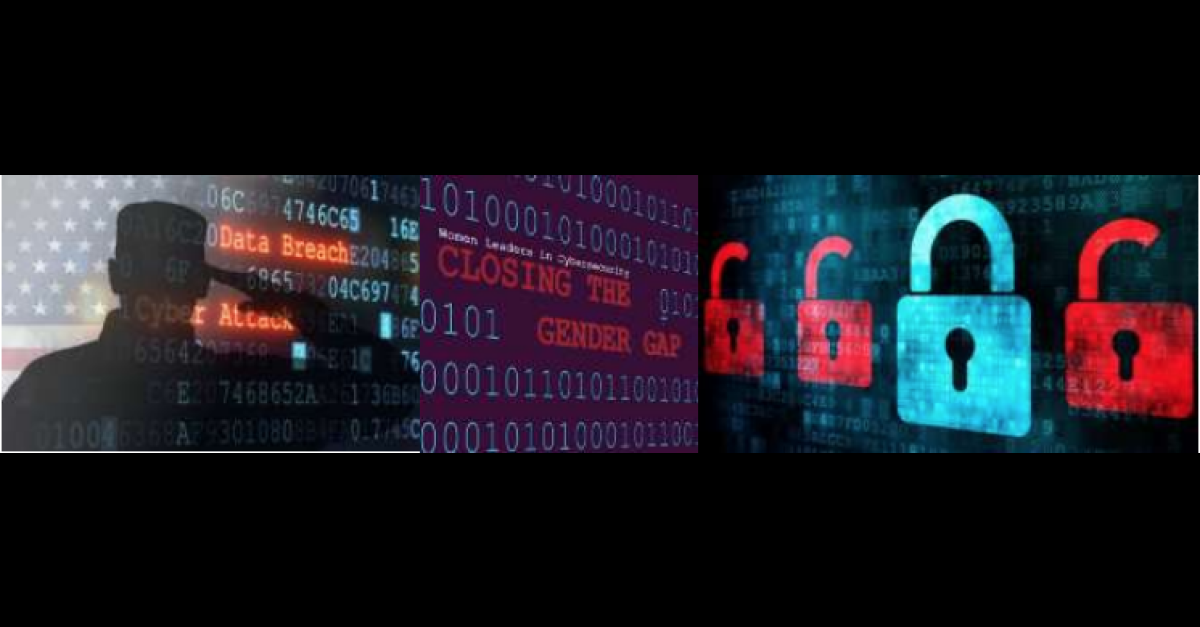 There is current and upcoming need for IT professionals with the skills, certifications, and problem-solving abilities to meet cybersecurity industry growth in Minnesota and the nation. This shortage is expected to persist for years and presents a tremendous career opportunity for motivated individuals with the right skills and certifications. Increasing incidence of cyber-attacks demands highly-qualified cybersecurity professionals.
MN Cyber and Elbit Systems of America are addressing the challenges of accelerating the certification of new cybersecurity experts with the installation of the MN Cyber Range powered by the Cyberbit training and simulation platform, Cyberbit Range. The grand opening of the MN Cyber Range will be celebrated with a ribbon-cutting event at Metropolitan State University's Saint Paul Campus at 6 p.m. Wednesday, May 16 at the Jason R. Carter Science Education Center, 664 6th Street East. The event will include a tour of the training classroom and a demonstration of the MN Cyber Range training platform's capabilities. 
The MN Cyber Range is a simulator platform and has been used to train and certify thousands of new IT and cybersecurity professionals. It allows security professionals to advance their careers by staying current in their skills and knowledge of cybersecurity attacks and threat detection. This platform is the first and only Cyber Range in Minnesota and will enable MN Cyber to train and provide the skills, knowledge and credentials necessary to professionals in information technology and cybersecurity career fields. The MN Cyber Range training facility is set to commence training classes on June 18 at Metropolitan State.
"The most exciting thing about cybersecurity is that this field probably will never see its demise. The battle between the good and bad guys will never stop. No company, no matter the size or industry, is or will ever be immune to a cyber-breach. We all know technology only goes so far. It is the skilled workers who make the difference in protecting the sensitive information. Ongoing training is the only way that boosts agile response to powerful adversaries who will always outpace organizations in a constantly evolving cybersecurity world," says MN Cyber Executive Director Faisal Kaleem.
The MN Cyber Range training and simulation center provides up-to-date selections of authentic cybersecurity attack scenarios, including ransomware attacks and even "zero-day" vulnerabilities. Trainees operate in settings that accurately replicate network setups, using actual security tools and responding to attacks in the presence of typical network traffic.
The purpose of MN Cyber is to position Minnesota as a national leader in cybersecurity through education, innovative public/private partnerships, interdisciplinary research, and community engagement. In addition to the MN Cyber Range, the organization's outreach includes the MN Cyber Academy for training professionals, and MN Cyber Pathways to interest youth K-12 in cybersecurity career fields.
"One of the most distinctive features of the Cyber Range capability is that it develops team-based skills within organizations and across key critical infrastructure sectors to defend against the most advanced cyber threats facing us today," says Kyle Swanson, MN Cyber Sponsor and dean of the College of Sciences at Metropolitan State University.
Cybersecurity is a high-demand field with great industry need. The U.S. cybersecurity workforce shortage is expected to reach 1.5 million unfilled positions by 2019. Computer science and information security graduates working in cybersecurity can expect to earn a six-figure salary by mid-career (Cyberbit).
"This is truly a unique opportunity not only for Metropolitan State but for the entire state of Minnesota through the forward-thinking public/private partnership that made bringing the Range here possible," says Wilson Garland, MN Cyber Sponsor and director of the Minnesota State IT Center of Excellence.
"The new Cyber Range training facility, with its advanced cybersecurity curriculum, combined with Metropolitan State's business, education and government partnerships, will effectively help to ensure that many more Minnesotans are fully prepared to meet the demands of 21st-century jobs," said Virginia Arthur, president of Metropolitan State University. "We are proud that through our work with Elbit Systems of America, we will position the Minnesota State system of colleges and universities and the state of Minnesota to become a national center of excellence in cybersecurity education and practice."
For more information, contact Kyle Swanson, dean of the College of Sciences, at 651-793-1681and Kyle.Swanson@metrostate.edu, or Wilson Garland, executive director of Minnesota State IT Center of Excellence and MN Cyber, at (612) 659-7221 and Wilson.Garland@metrostate.edu. Learn more at MNCyber.org.
Metropolitan State University, a member of Minnesota State, is the Twin Cities public, urban, comprehensive state university providing lifelong learning, and competitive academic and professional degree programs at the bachelor, master and doctoral levels.
Elbit Systems of America, headquartered in Fort Worth Texas for more than 25 years, is a leading provider of high performance products, system solutions, and support services focusing on the defense, homeland security, commercial aviation, and medical instrumentation markets.
Cyberbit Range, is a solution developed by Cyberbit, an Elbit Systems' subsidiary. Cyberbit Range is a widely-deployed cybersecurity training and simulation platform, currently training and certifying thousands of cybersecurity professionals in training centers across the globe.