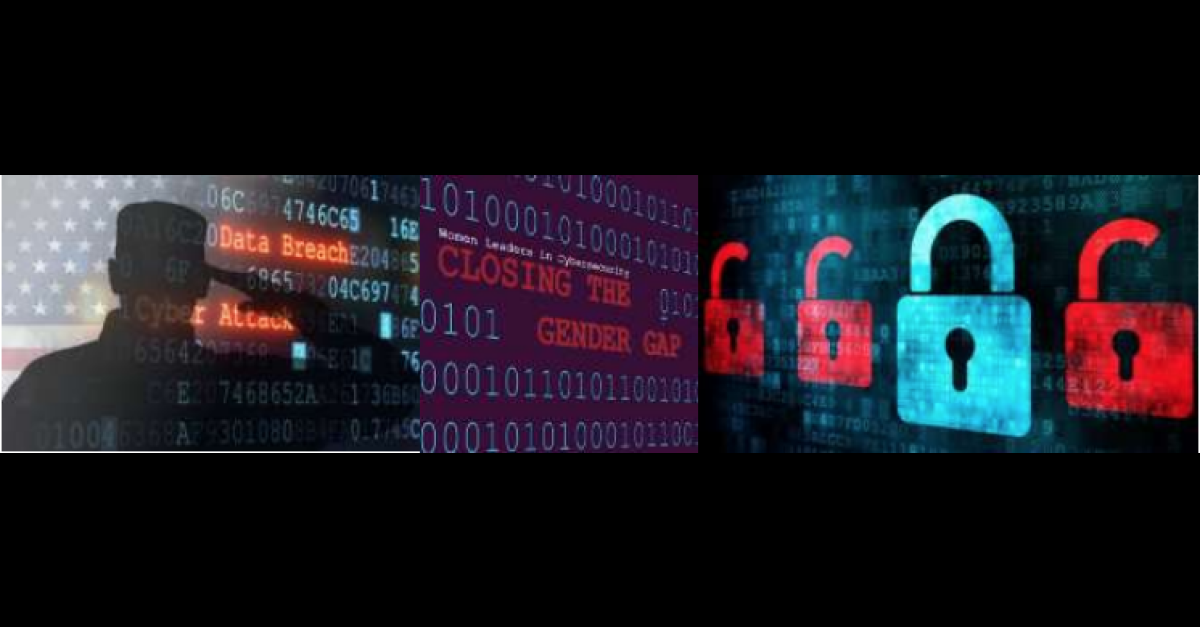 Mid-career worker and veterans who are seeking to transition into cybersecurity should attend an informational session to learn about  free cybersecurity training to qualified individuals.
Register to attend an information session, hosted by Metropolitan State University in collaboration with government agencies.
Register using this link for one of the required information sessions:
http://bit.ly/MnCyber
Session dates and times: 
Saturday, Nov. 11, from 10 to 11:30 a.m.
Monday, Nov. 20, from 6 to 7:30 p.m.
Tuesday, Dec. 5, from 6 to 7:30 p.m.
Wednesday, Dec. 13,  from 6 to 7:30 p.m.
Session swill take place  at the Metropolitan State University Library and Learning Center (LIB-Room 132), 645 East 7th St., Saint Paul.
Contact Faisal Kaleem at Faisal.Kaleem@metrostate.edu for any questions.