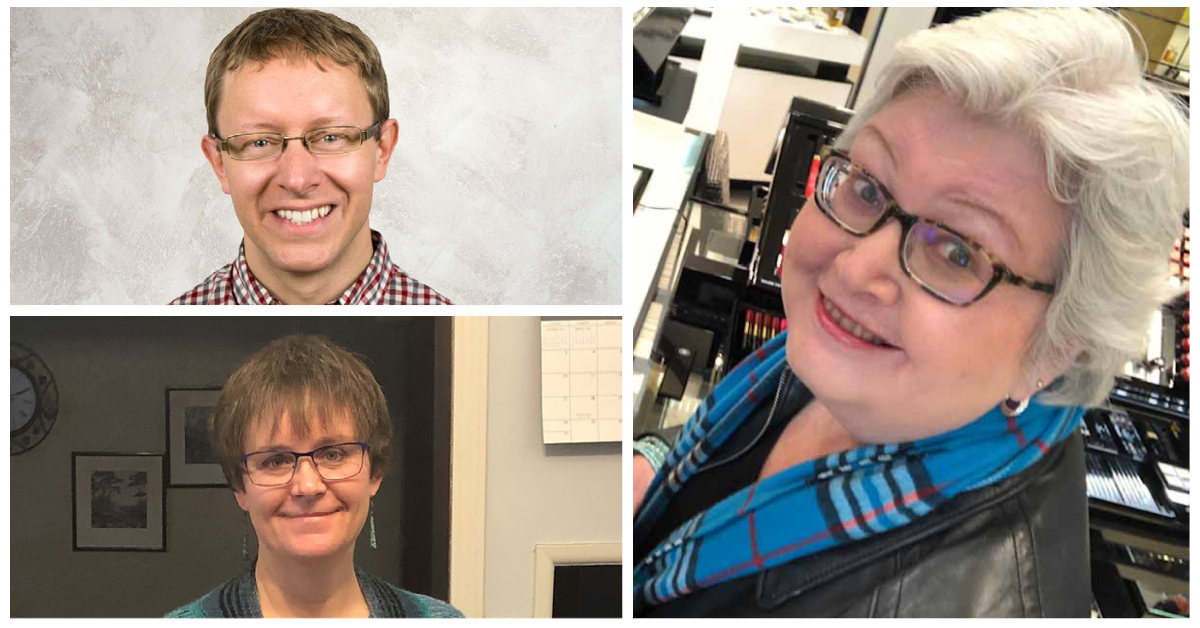 As we close out spring 2021 semester, we have many accomplishments of our colleagues to celebrate. Please take a moment to read about and celebrate these accomplishments.
Although the Spring Faculty Development conference was not able to proceed, the Center for Faculty Development convened its committee to choose the recipients of both teaching and advising awards.
Recognized for Excellence in Teaching are:
Derrick E. Crim, Associate Professor, Human Services, CCSPA

Monica Roth Day, Associate Professor, Social Work, CCSPA

Mary R. Ringstad, Senior Community Faculty, Marketing, COM

Brenda Merrill, Associate Professor, Nursing, CNHS

Zach Mensinger, Assistant Professor, Natural Sciences
Teaching is at the heart of our university mission and these faculty members are leading the way with innovative methods and extraordinary support for students. Congratulations on this important recognition!
Advising is also very important to the academic success of our students. Recipients of these awards are:
Carol Ryan Award for Professional Advisor: Sarah Dahl, Academic Advisor, CCSPA
Carol Ryan Award for Faculty Advisor: Crystal Fashant, Associate Professor, Public and Nonprofit Leadership, CCSPA
Donna Blacker Lifetime Achievement Award: Phyllis Webster, Academic Advisor, College of Management
In April, the Board of Trustees hosted a virtual ceremony to honor the 2020 winners of its Awards for Excellence. Marcia Anderson, Director of the Student-Directed Learning Center was named the Service Faculty Member of the Year and Dr. Cindy Kaus, Mathematics and Statistics, was named Educator of the Year.
Other Educator of the Year nominees from Metropolitan State were Dr. Faisal Kaleem, Professor, Computer Science and Cybersecurity and Dr. Kerry Kleyman, Professor, Psychology. Additional information is available at minnstate.edu/stories/botawards as well as a press release to recognize these honorees.