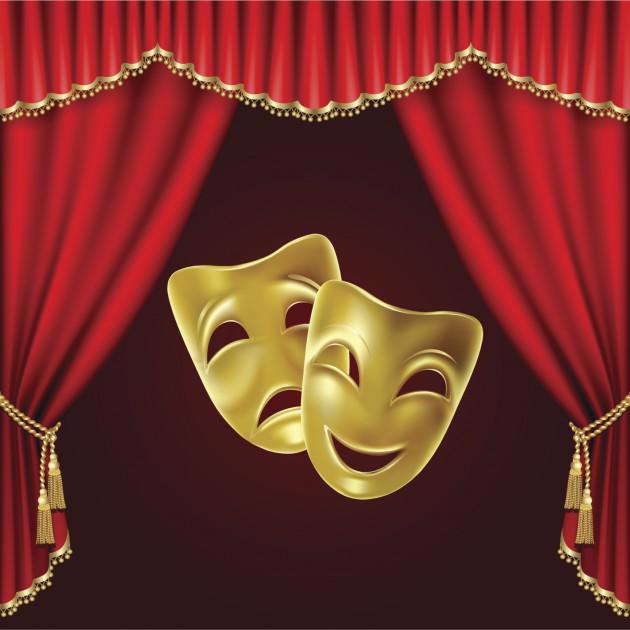 Submissions are now being taken for the 20th annual, Metropolitan State University playwriting competition. 
All Metropolitan State students are eligible to submit their original work for consideration. Plays must be between 10 to 60 minutes running time. Winners will receive a spring 2020 workshop and a staged reading. Plays will then be considered for a 2020-2021 production.  Winners must be available to work with a professional director and participate in any necessary rewrites to prepare the script further for the stage. 
Submit your scripts to Metropolitan State University - Minneapolis Campus, attention Gail Smogard, Room F1304 , 1501 Hennepin Avenue, Minneapolis, MN 55403, or e-mail your submission to Gail.Smogard@metrostate.edu. Include your name, address, e-mail, and telephone number on the title page. Submission deadline is Nov. 26.
Questions? Call the Theater Program at 612-659-7156.