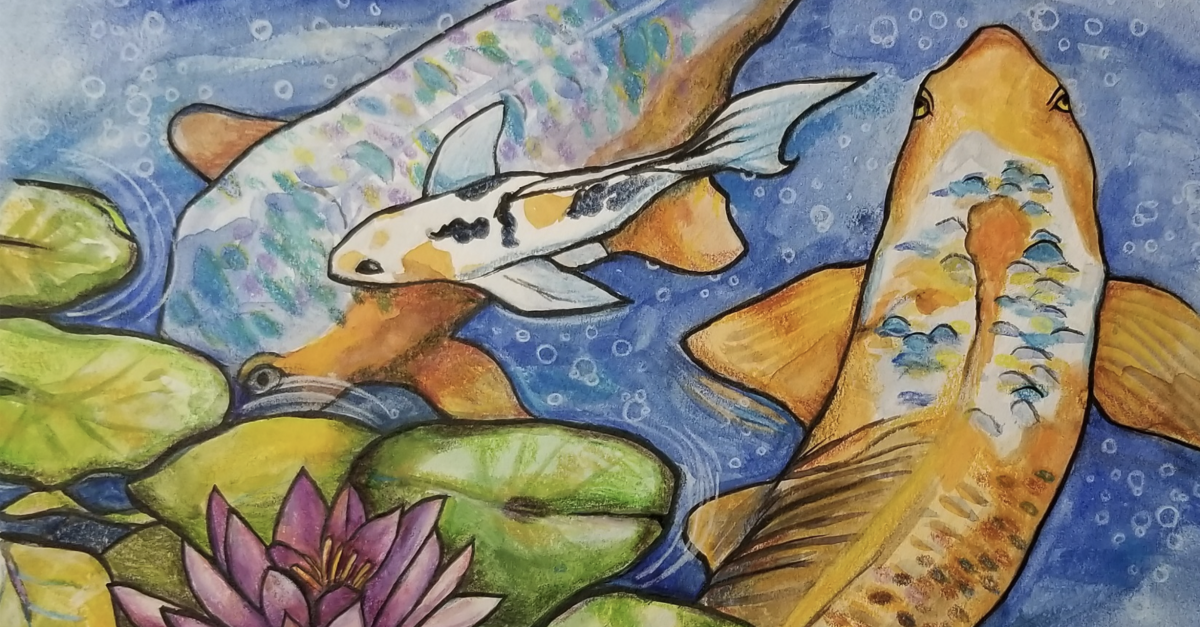 Metropolitan State University welcomes the Midwest Conference on Asian Affairs (MCAA) to its Saint Paul Campus, featuring two days of expert presentation and discussion of scholarly prepared topics relating to Asian studies, as well as topical and current-event related issues in Asia, such as global and international politics and economics. More than 200 experts and academics in the field of Asian studies are expected to attend.
With the theme, "Scholarly Publication in the Future: Responding to the Digital Age," Presidential Roundtable session will focus on scholarly publication in the changing world of information technology. Pressure to publish has caused great backlogs of fine scholarly books and articles at major university presses and national/international scholarly journals in the Asian studies fields. The roundtable panel will advise graduate students and early career scholars on how to negotiate ways to make their scholarly work available to readers in a timely manner.
The MCAA seeks to promote Asian studies at both the university and the secondary and primary levels, and particularly to encourage scholarly interchange between Asianists located in the Midwest, though scholars from all regions are invited to participate. View the conference program at this URL: https://www.metrostate.edu/sites/default/files/2018-10/mcaa-program.pdf.
The conference panels and discussion are open to Metropolitan State students free of charge. Register for the conference at the following URL, choosing the "Metro State Day Pass" option. https://www.eventbrite.com/e/mcaa-2018-annual-meeting-tickets-46414271335?discount=MetroStateDayPass You'll get a name tag when you check in at the registration table at the conference.
Details of the conference can be found here: https://morningside.edu/mcaa. Register for the related "Nuclear Asia" event, Oct. 20 at this URL: https://www.eventbrite.com/e/mcaa-2018-outreach-event-tickets-49379440235 .
Students may also volunteer to help run the conference. In exchange for a shift of four to five hours, volunteers will receive lunch and a conference T-shirt. Work includes running the registration table, helping to set up or to take down displays in the Great Hall, and helping conference attendees find their rooms. Email 2018mcaa@gmail.com for information.
Conference activities will run from 9 a.m. to 8:30 p.m. Friday, Oct. 19 and 8 a.m. to 3:30 p.m., Saturday, Oct. 20 at Metropolitan State University's Saint Paul Campus, 700 East 7thSt. Each day features presentation, panels and discussion. Display tables will feature university programs, scholarship in Asian studies, art, and university and scholarly presses. Conference panel events are limited to registered attendees and Metropolitan State students.
The Friday dinner program will include a welcome from Metropolitan State University President Virginia "Ginny" Arthur and student award presentations. A pioneer historian in the Twin Cities, Dr. Irene Khin Khin Jensen, professor emerita of Augsburg University, will be honored with the presentation of the 2018 Jackson and Caroline Bailey Public Service Award https://middlegroundjournal.com/2018/08/06/honoring-a-pioneer-woman-asian-historian-in-the-twin-cities/. The keynote address, "Revisiting the Chinese World Order: Soft Power or the Imperialism of Nation-states," will be delivered by professor Prasenjit Duara, vice president of the Association for Asian Studies and the Oscar Tang Chair of East Asian Studies at Duke University.
Events open to the public on Saturday, Oct. 20 include:
Screening of the film, Exposure to Radiation: Post X-Years, about the lasting effects of radiation exposure from nuclear bomb testing in the Pacific in the 1950s. Event at 9:45 a.m. and 11:30 a.m. in the university Founders Hall auditorium, 700 7th St East.
Prospects for Peace: This public outreach event will screen the short film Human Error, about post-earthquake/tsunami/explosion recovery in a small town near the Fukushima Daiichi Nuclear Reactor, and a preview of Under the Mushroom Cloud, featuring interviews with survivors of the Hiroshima and Nagasaki bombings. A discussion will follow with film directors Yoh Kawano and Kyle Whitney. Panelists include area experts on North Korea, China, India and Pakistan as well as community members deeply engaged in peace education. Event at 2 p.m., Oct. 20, Student Center, 690 7th St East.
MCAA began operations at the University of Oklahoma in Norman during Thanksgiving vacation of 1952 as the Far Eastern Affairs Conference. A decade later it was renamed the Midwest Conference on Asian Affairs (MCAA), and came formally under the wing of the Association for Asian Studies in 1967. The 2017 conference was hosted at the University of Notre Dame.
For questions about the conference, contact co-organizer Dr. Sumiko Otsubo, at sumiko.otsubo@metrostate.edu.
Metropolitan State University, a member of Minnesota State, is the Twin Cities public, urban, comprehensive state university providing lifelong learning, and competitive academic and professional degree programs at the bachelor, master and doctoral levels.