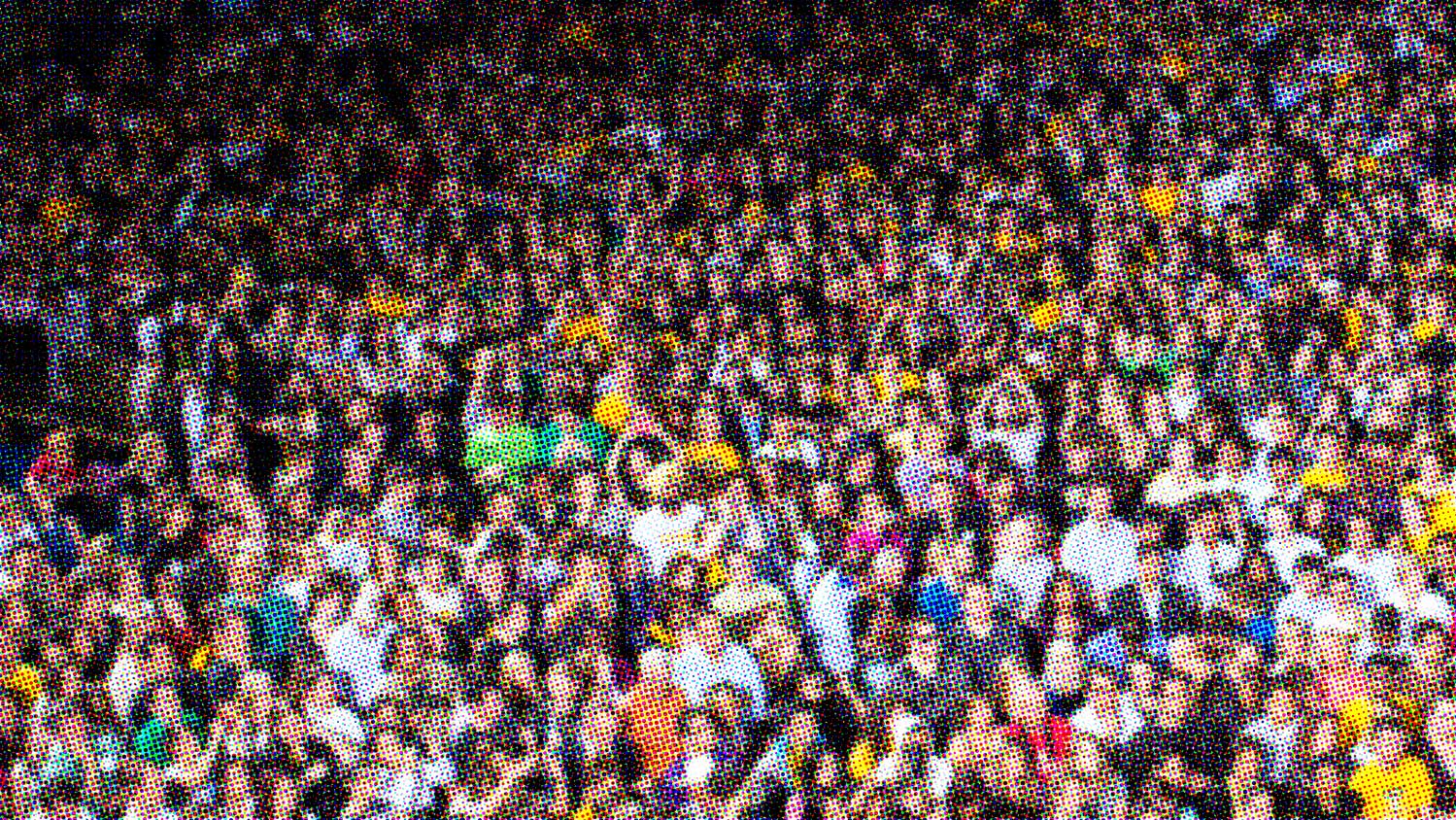 Interested in the census? Participate in a two-day planning institute to learn about and develop higher education's role in the 2020 Census and ensure student engagement.
The event will be 10 am to 4 pm. Wednesday, Aug. 14, and 9 am to 3 pm Thursday, Aug. 15 at Metropolitan State University in Saint Paul.
The event is sponsored and organized by Metropolitan State University, Minneapolis College, Carleton College, and Minnesota Campus Compact. Participation is free of charge, thanks to a Bringing Theory to Practice grant and the support of our partners. This planning institute is for staff and faculty from campuses across the state in every higher education sector, and individuals or campus teams may attend. No expertise on the census is expected of participants.
Organizers are seeking participants who are interested in the following:
Learning about higher education's role in a complete 2020 Census count
Contributing to research on student census engagement, and 
Planning curricular and co-curricular strategies to engage the census on campuses and in communities.
Sessions will include presentations from the Minnesota State Demographer's Office and the Minnesota Office of Higher Education, information on models for integrating the census into courses and other civic and community engagement projects, and time to plan and exchange ideas with those from other campuses. 
Representatives who attend this institute will leave having begun some of the initial 2020 census planning for their campus, and each campus that attends will be eligible for a mini-grant of about $250 to go towards census action planning and implementation, thanks to Bringing Theory to Practice. 
Registration is required. Fill out and submit this form found at this URL (docs.google.com/)if you would like to attend this event as a representative from your campus. As space is limited, please await a confirmation email to confirm your spot so that we can ensure representatives from up to 20 campuses are able to attend.
For more information on higher education's role in Census 2020, visit https://mncampuscompact.org/what-we-do/initiatives/2020-census-resources/
With questions, contact Sinda Nichols at sinda@mncampuscompact.org.