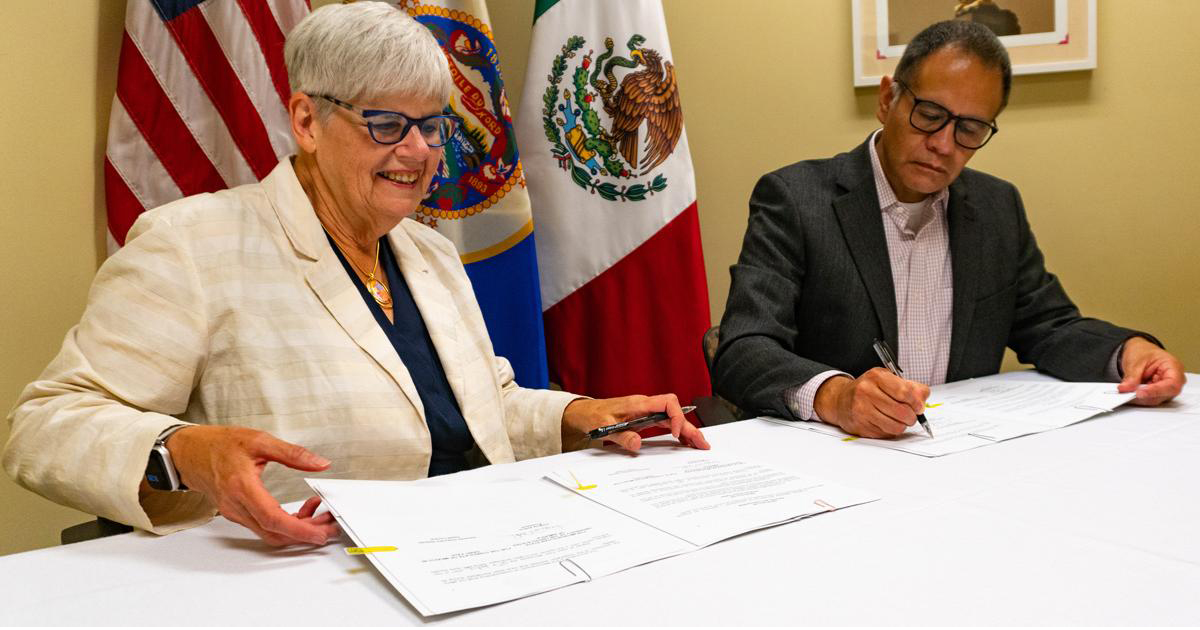 For the seventh consecutive year, Metropolitan State University has been selected to participate in the IME-BECAS (Scholarship) Program sponsored by the Mexican Consulate's Institute of Mexicans Abroad (IME) Fellowship Program.
The IME-BECAS Program is another important opportunity to serve Latino students of Mexican origin and ancestry who attend Metropolitan State University. In partnership with the Mexican Consulate, IME-BECAS is a scholarship program instrumental in alleviating some of the financial strains that impede students from accessing and pursuing their postsecondary education.
Scholarship awards are offered to degree-seeking undergraduate students of Mexican ancestry who are enrolled at Metropolitan State University.
Application process:
For more information contact karina.moreno@metrostate.edu