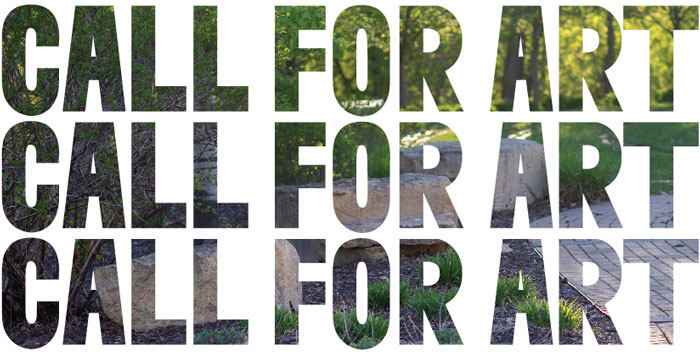 Create something memorable. Design Metropolitan State University's 2020 holiday art card image.
 Submit your art with a theme reflecting Metropolitan State University's values:
Excellence
Engagement
Diversity and inclusion
Open, respectful climate
Integrity
Reference here: metrostate.edu/about/mission
 
Dimensions: 8 x 10" or 11 x 17"
Contest open to all students and alumni. Submissions must be original works of art.
Include title of artwork, dimensions, and medium used.
Designs are reviewed and selected by the Holiday Art Card Team.
Submit your artwork to: Diane.DeRosier@metrostate.edu 
 
Metropolitan State University reserves the right to remove submissions or extend contest deadline for any reason. The university will request student permission to use submitted artwork for this purpose and future marketing purposes, reserving the right to alter the final design to adhere to university brand standards.