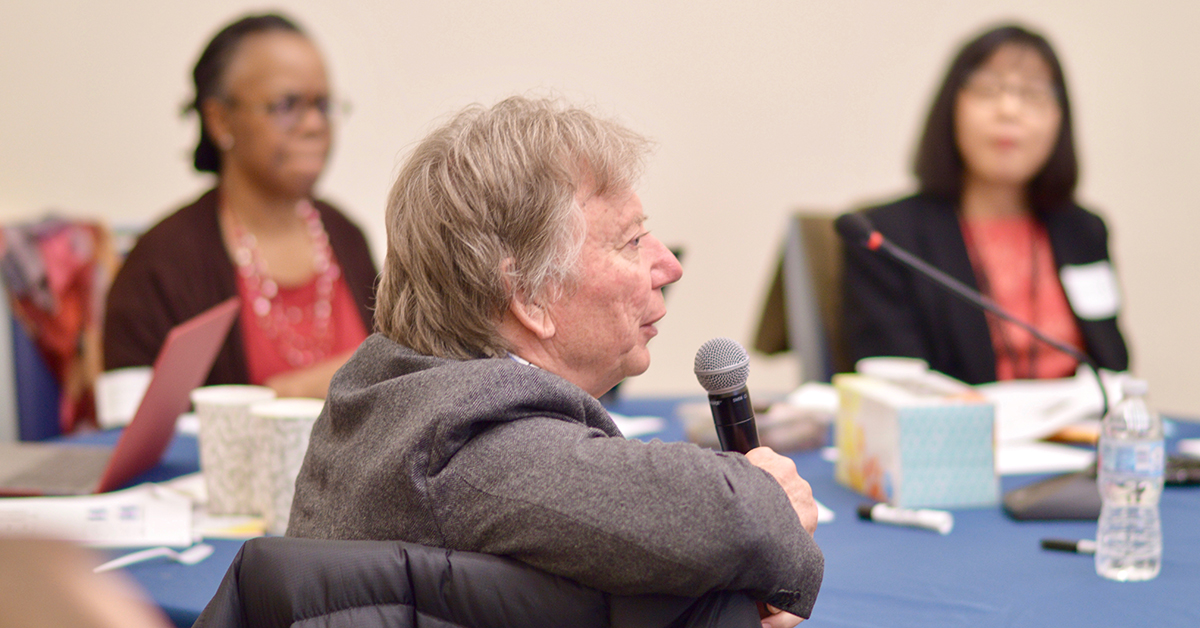 Metropolitan State University's College of Liberal Arts (CLA) has enjoyed excellent leadership under Dr. Craig Hansen, the college's interim dean, since 2016. Now, President Ginny Arthur has named Hansen as the permanent dean of CLA.
Hansen has been at Metropolitan State for 26 years, and before becoming a dean he taught a wide variety of classes in writing, technical communication, and media studies.
When he first became interim dean, the university's College of Arts and Science had just split into two separate colleges, CLA and the College of Science. Hansen's many years as a professor, as well as his experience as chair of the Department of Communication, Writing, and the Arts and co-chair of the Department of Writing, helped develop a solid foundation for Metropolitan State's new college.
"It was challenging, but it was a great experience to be part of founding a new college," Hansen said.
The most rewarding part of Hansen's interim dean position was getting to know CLA's faculty better and learn more about the work they do as teachers and researchers. He looks forward to continuing to work with the faculty and staff of CLA as the permanent dean.
By the start of the Fall 2019 semester, nearly all of CLA will be physically located in St. John's Hall on the university's Saint Paul Campus. To Hansen, this restructuring is a great opportunity for the college.
"I am also very committed to enhancing the Career Readiness elements of the liberal arts curriculum, including students helping understand what great knowledge and skills they gain from our classes," Hansen said. "These skills help them succeed in the workplace and as active citizens."