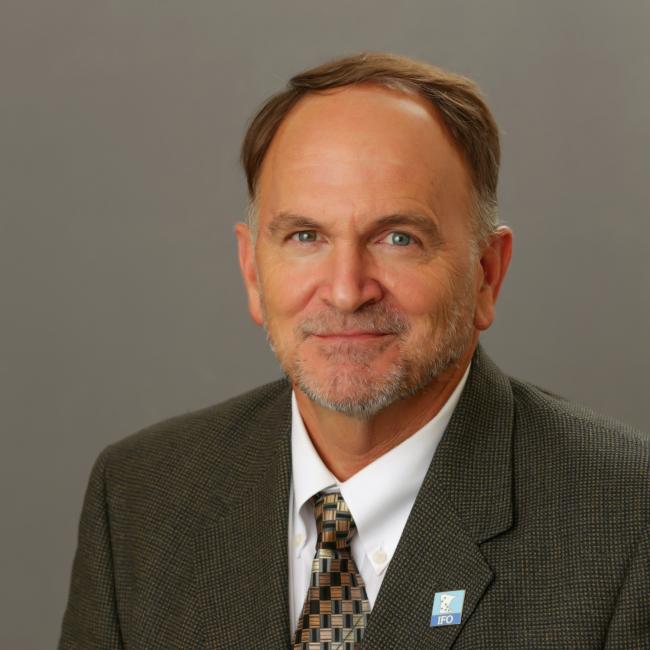 The Iowa & Minnesota Campus Compact (IAMNCC) announced the winners of the 2020 Presidents' Engaged Campus Awards. This year's awards include over 100 honorees selected by 38 of member college and university presidents.
At Metropolitan State University, nominations are reviewed by the Institute for Community Engagement and Scholarship which makes recommendations to President Ginny Arthur for consideration.
The Civic Engagement Leadership Award goes to Dr. August Hoffman, who has developed deep community partnerships through green space activities over the past 10 years.  He has combined psychological theories of growth, empowerment, and resilience with community gardens to reduce conflict and improve community well-being. The work brings together community and students in a transformational teaching and learning process.
Congratulations!