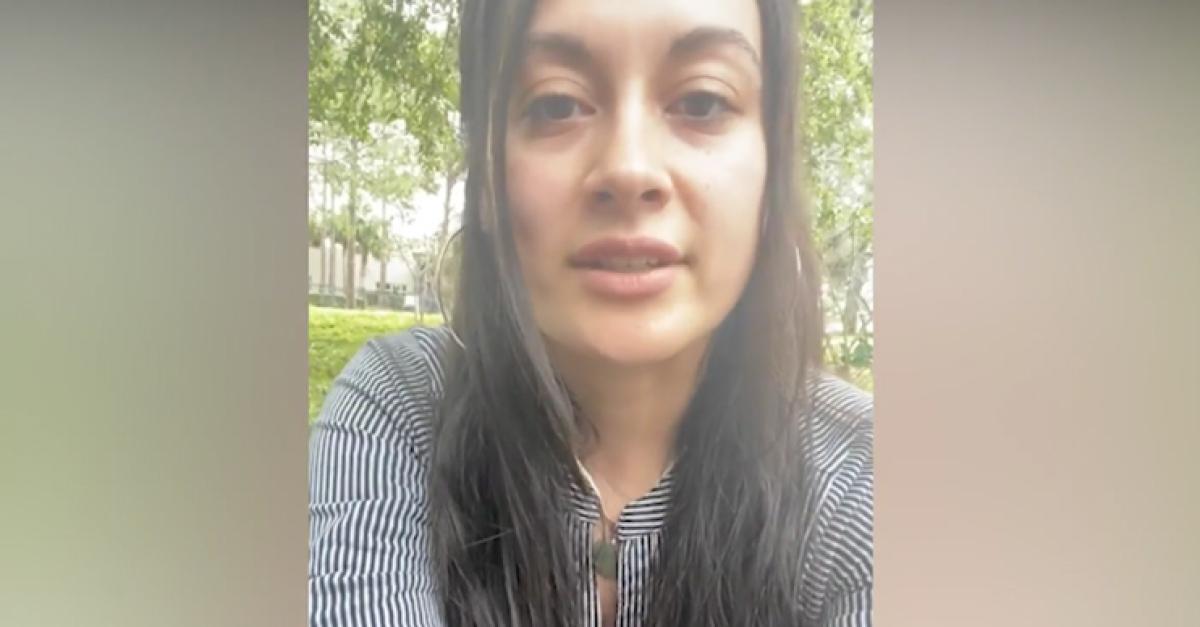 The new IME BECAS Scholars were named at a virtual award event Oct. 20 at Metropolitan State. Head Consul Gerardo Guerrero Gomez of the Consulate of Mexico in Saint Paul joined to confer the awards.
Latinos are one of the fastest growing segments in the United States, illustrated by the fact that the U.S. is the second largest Spanish-speaking country in the world following Mexico. Over the course of the last two decades, the Latino population in Minnesota has experienced unprecedented growth, with a significant portion coming from an influx of new immigrants from Mexico. The Latino student enrollment at Metropolitan State University mirrors this growth.
To help students of Mexican origin/ancestry who often face crucial challenges, Metropolitan State and the Mexican Consulate entered into a formal partnership with the university's participation in the Institute of Mexicans Abroad Scholarship Program. The program is a collaborative scholarship program which has been instrumental in advancing a shared vision of strengthening a supportive network that paves the way for students to thrive.
For the sixth consecutive year, Metropolitan State University has been selected to participate in the IME-BECAS (Scholarship) Program sponsored by the Mexican Consulate's Institute of Mexicans Abroad (IME) Fellowship Program.
The IME-BECAS Program is another important opportunity to serve Latino students of Mexican origin and ancestry who attend Metropolitan State University. In partnership with the Mexican Consulate, IME-BECAS is a scholarship program instrumental in alleviating some of the financial strains that impede students from accessing and pursuing their postsecondary education. Watch the scholarship recipients talk abut their experiences in this video.
2020-2021 IME BECAS Scholars
Chrischelle Bjerke
Jose Roberto Labastida
Jessica Anna Pena
Jasmine Cantoran Gonzalez
Sebastian Lakenen
Juan Jose Ramirez Cedillo
Brenda Compean Morales
Evelin Luna Vazquez
Juan Carlos Salinas Cortes
Karen Chavez
Lesley Macario Alatoma
Jaimy Sanchez
Graciela Duran Salazar
Diana Martinez
Tania Sanchez Cortes
Jose Enciso
Leonel Mejia Toribio
Nancy Toriz
Maria Hernandez Becerra
Yareli Montes Ceniceros
Ana Magdalena Varela