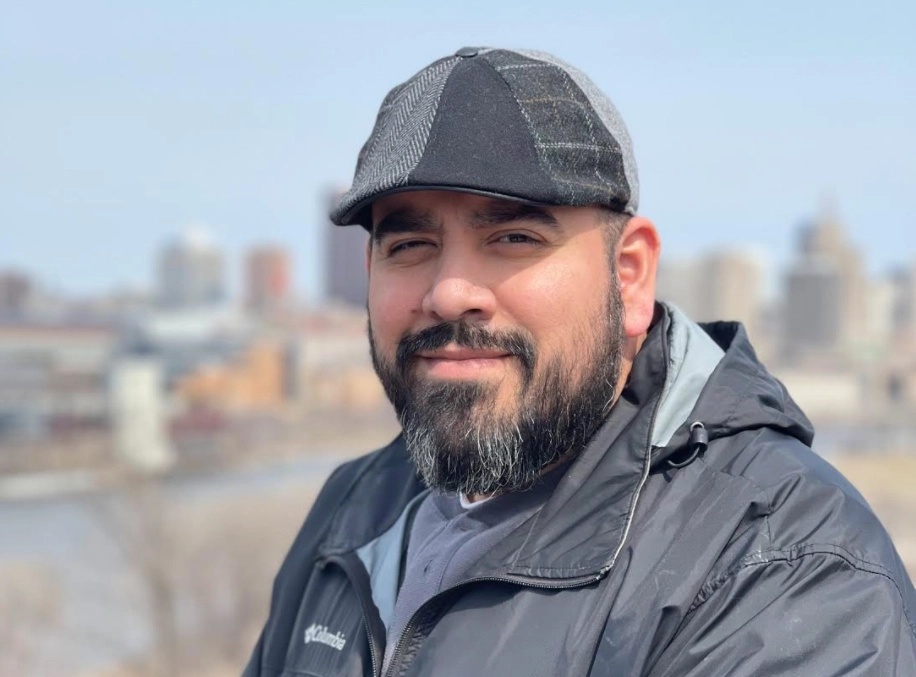 Metro State graduate student Matthew Sanchez was featured in the MinnPost article, "How one St. Paul teacher has used his own research to change how he reaches kids experiencing trauma."
In the story, Dr. Yvonne RB-Banks said she believes that the world needs more teachers like Sanchez, highly trained professionals who are committed to helping their students face the challenges of today and prepare them for life beyond the classroom.
To read the complete article, please visit the MinnPost website.