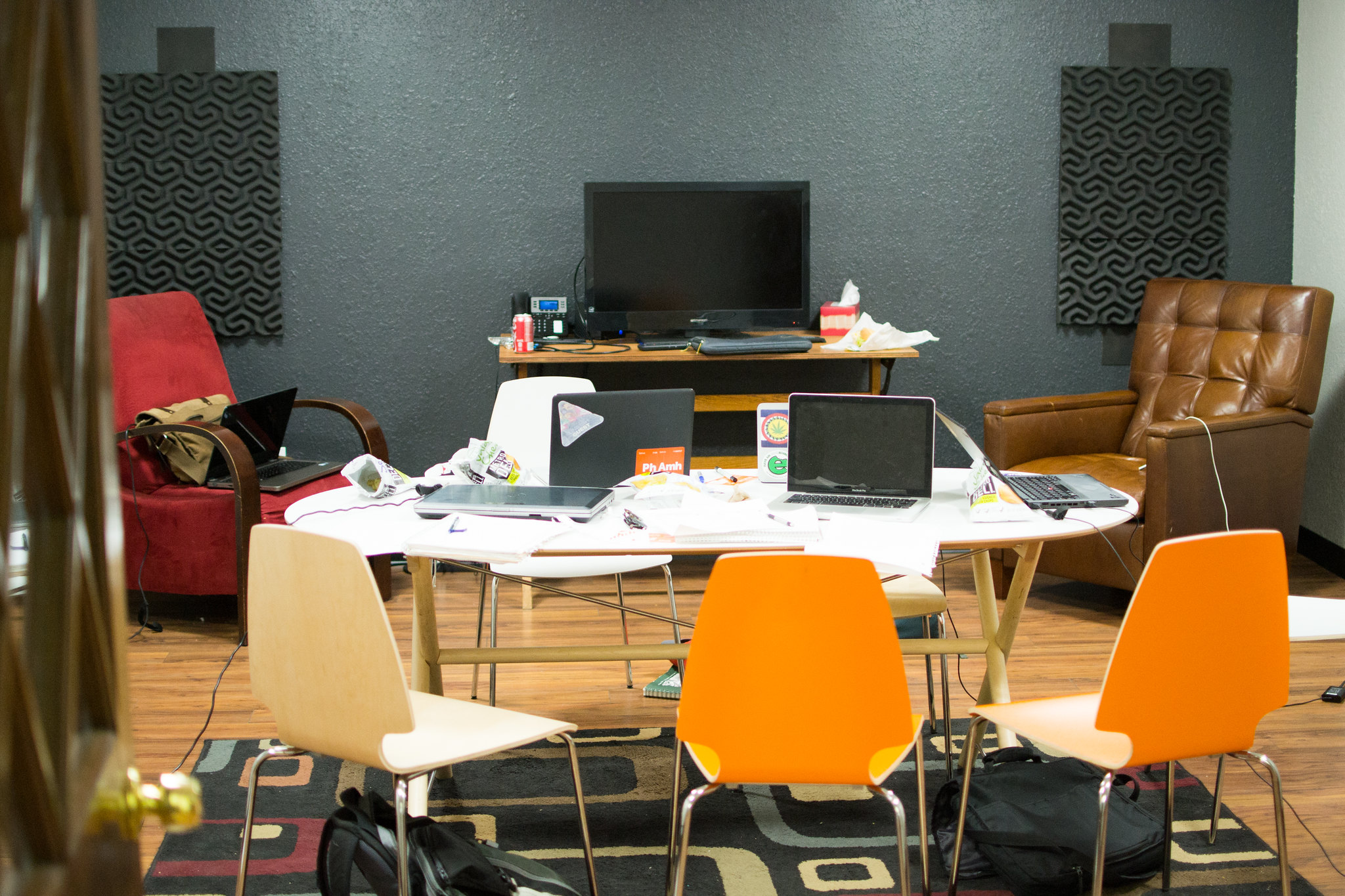 The end of the semester is approaching—pat yourself on the back—and enjoy the winter break (or, if you're graduating, congratulations)! But before you get too comfortable, we know there are still some questions you might have, such as:
When can I see my final grades?




Fall 2020 grades are due at midnight on Tuesday, December 15, and will be posted by the end of the week.

I'm graduating--how can I obtain an official copy of my Metropolitan State transcripts?


Recent graduates are entitled to a free transcript (it'll be sent to you with your diploma), otherwise 

click here for instructions

.

I think I want to modify my spring 2021 schedule. How can I change my registration?


The last day to drop Spring 2021 with a full refund is Friday January 15, but 

click here to read up on what it means to add, drop or withdraw from a course

.

How do I find out who my academic advisor is? Can I change advisors?


Your academic advisor's information can be found in e-Services, and yes, you can change advisors. Click here for more information. Need additional answers?

If you need a computer, contact covid-19@metrostate.edu

. Include your name, student ID number, and the semester for which you are requesting the laptop. More information can be found by 

selecting this link

.

If you have other technology needs,

 contact Information Technology Services at 651-793-1240 or through the
Use Ask Us! to search our knowledge base for a wealth of information, chat with an agent during business hours, or submit a question.
Have a great semester!