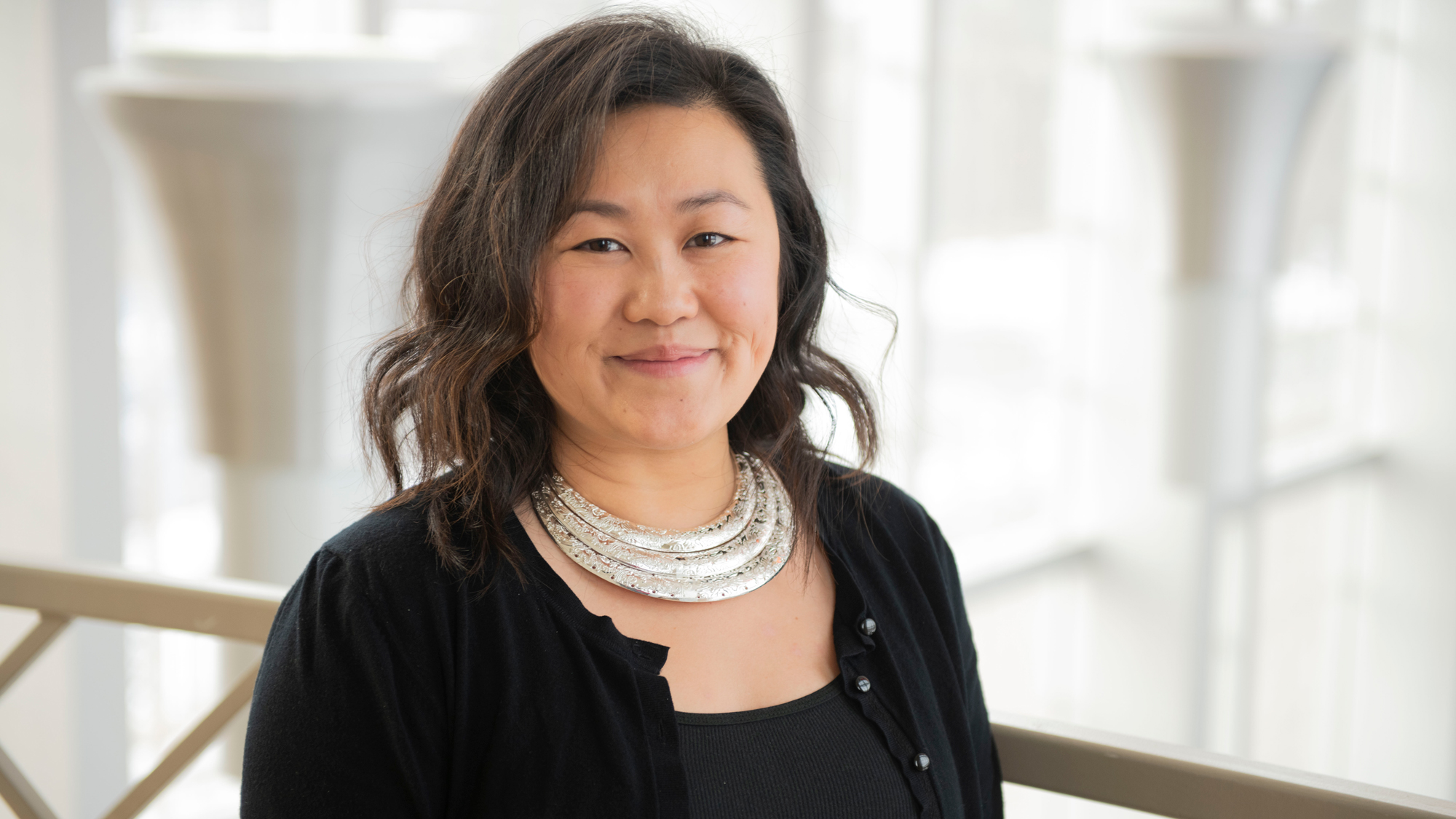 An East Saint Paul resident has been named a Fall 2019 Outstanding Student at Metropolitan State University. Mai Nyua Lee, who graduated magna cum laude with a bachelor of arts in Creative Writing, was chosen as an outstanding student in the College of Liberal Arts. She was one of 1,308 students receiving bachelor's, master's and doctorate degrees at Metropolitan State's 105th Commencement exercises on Dec. 14, 2019, at the Minneapolis Convention Center.
Lee explained that there were many reasons that she decided to attend Metropolitan State. "It ultimately boiled down to Metropolitan State's mission to focus on non-traditional students." She also said there are many things she learned to appreciate while attending the university, saying "the best part is making friends—especially those of like mind, who continues to support and inspire me to write long after my educational journey has ended."
Lee is a first-generation college student who earned an associate's degree in Accounting in 2005 after graduating from Humboldt High School. She is currently employed as a foundation office coordinator in the University Advancement office at Metropolitan State. 
"I have had Mai in three writing class[es] over the last two years. I nominated her for various reasons," said nominator Suzanne Nielsen. "She is a student who is passionate about learning and brings her passion to a classroom environment. Most of all, she has a poet's soul." 
At Metropolitan State, Lee was active in student life. She worked on the student publication, Haute Dish, as an editor and the business manager, as well as being a published artist in the aforementioned literary magazine. Active in community service, she also tutored writing at the Hmong Cultural Center. Lee resides in East Saint Paul with her husband, their four children and her mother-in-law. In her free time, she enjoys spending time with her family, reading, and writing.