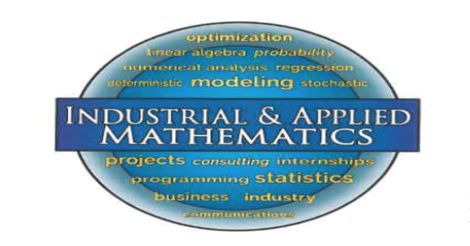 Metropolitan State University has announced the newly redesigned Industrial and Applied Mathematics Bachelor of Science program for fall 2019. The Industrial and Applied Mathematics program integrates mathematics, statistics, and computer programming with a strong emphasis on mathematical modeling and problem solving so students are prepared for many career opportunities.
Metropolitan State partners with regional two-year institutions to make credit transfers for Industrial and Applied Mathematics students easy. The university also partners with local businesses to offer students pre-professional experience. Evening classes in the program will be available.
Mathematics majors work in a range of industries, including financial, insurance, biomedical, retail, and information technology. Mathematics majors can get jobs such as:
Actuarial consultants
Data analysts
Systems analysts
Financial analysts
Students who would like to know more about this innovative program should speak to either Mathematics and Statistics Department Chair Rikki Wagstrom or their advisor.