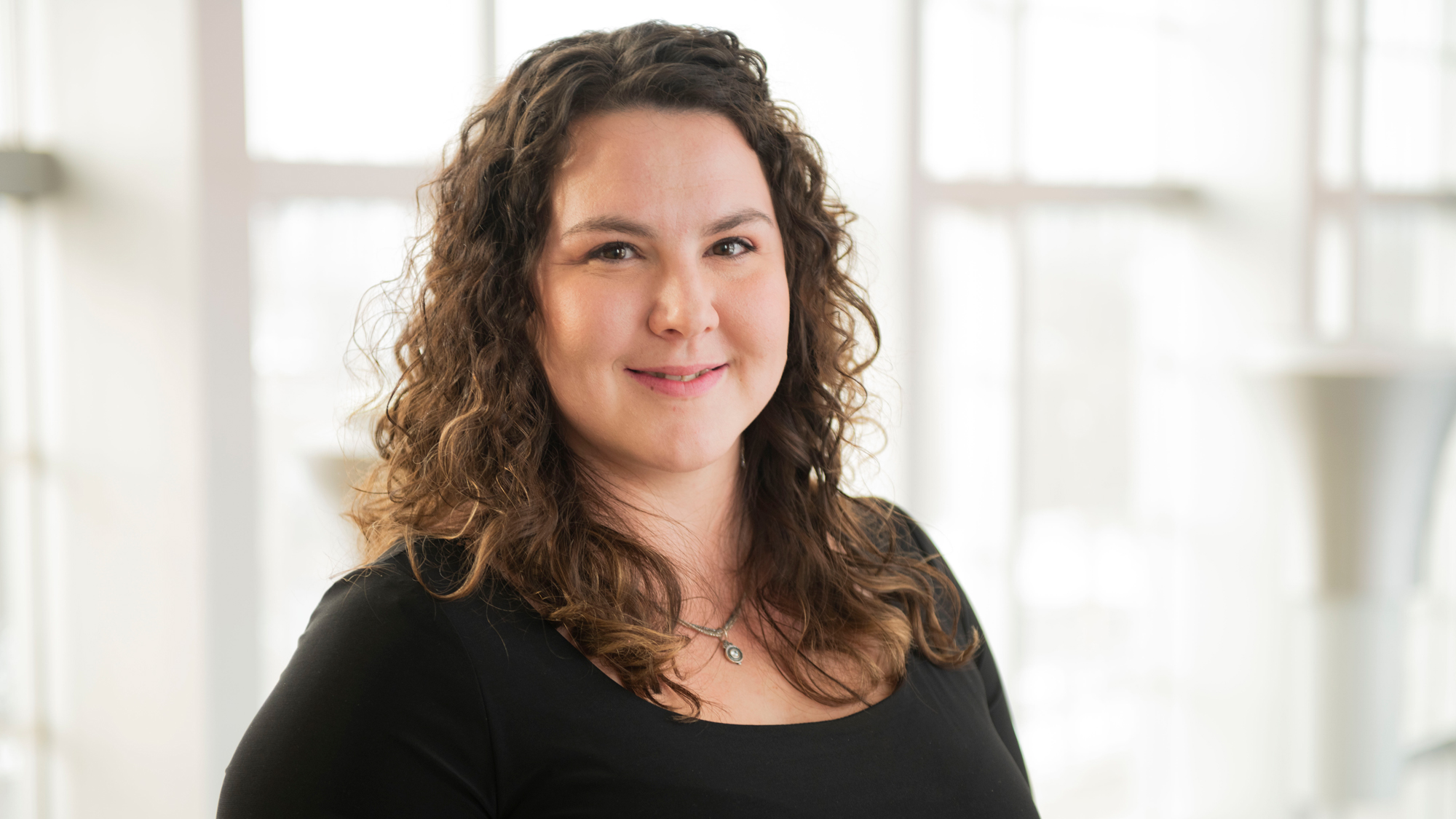 A Woodbury resident has been named a Fall 2019 Outstanding Student at Metropolitan State University. Sariah Marth, who graduated magna cum laude with a Bachelor of Science in Chemistry, was chosen as an Outstanding Student in the university's College of Sciences. She was one of 1,308 students receiving bachelor's, master's and doctorate degrees at Metropolitan State's 105th Commencement exercises on Dec. 14, 2019, at the Minneapolis Convention Center.
"I was afraid I would be bad at math and chemistry," Marth said. "Chemistry was never even offered at my high school. [But] I found that I was pretty good at both of those subjects and genuinely enjoyed them." 
Marth, who graduated high school from Stanley, Wisconsin, in 2009, resides in Woodbury with her husband and two daughters, who are 4 and 6. When not studying science, she enjoys reading, brewing beer and woodworking.
"Sariah has approached her classes with great intellectual curiosity," said one of Marth's nominators, Sarah Dimick Gray. "I believe it is appropriate to say she has just inhaled all this knowledge, and all the possibilities it brings, and at the same time exhaled with great intellectual liberation."
Marth received the Jason R. Carter Retention Scholarship. She has also worked with both Metropolitan State and University of Minnesota professors on organic synthesis-based research and computational chemistry projects in the past. She is considering pursuing advanced degrees in chemistry.