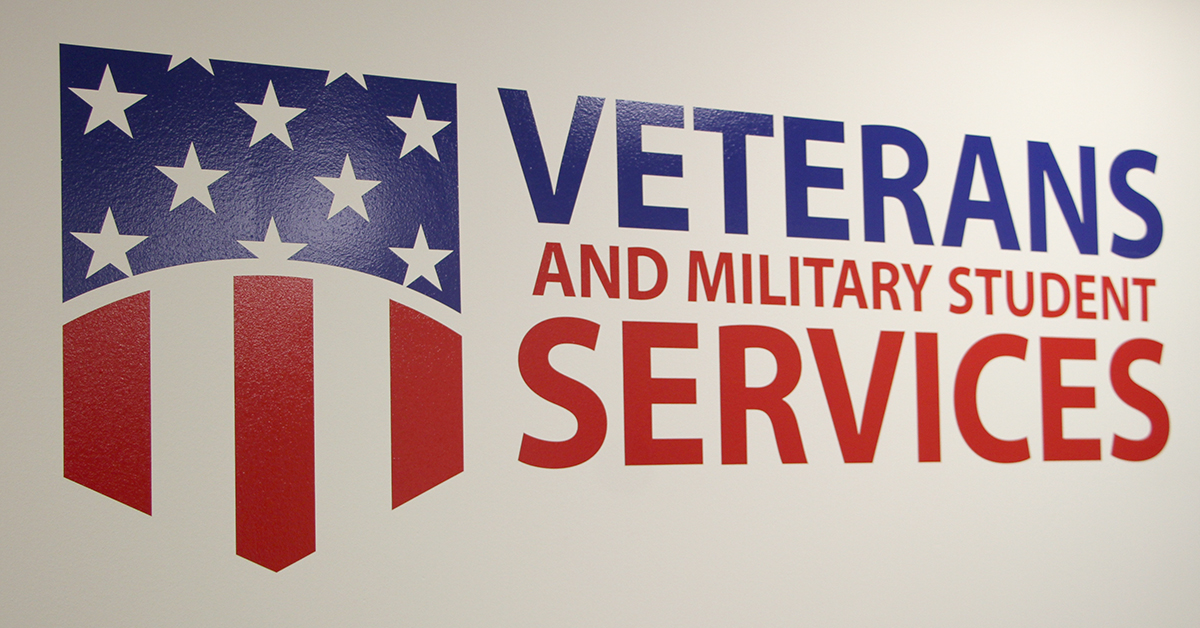 Metropolitan State University has around 700 veteran students each year, the largest veteran population in the Minnesota State system. To support these students, Metropolitan State is a Beyond the Yellow Ribbon University, part of a resource network that serves all service members and their family members before, during, and post-deployment.
The university's Veterans and Military Student Center shows that dedication to its military-connected students. From the moment military-connected students are interested in Metropolitan State to when they graduate, the center helps them navigate the realm of higher education.
"They already have their lives set up. They just want to get on with it," says Jeff Pool, the university's Veterans and Military Student Services Coordinator.
Pool and the knowledgeable student workers working in the center can help military-connected students:
Apply for their benefits
Set academic and career goals
Retrieve military transcripts
Prepare for job interviews
Located in Founders Hall Room 201 on the Saint Paul campus, the center can be a place to escape during the day as well as where students access resources. It can be a quiet study area, but the center also contains a kitchenette, a television, and lockers to store things in. Military-connected students can bring friends inside the center to study with or hang out.
Compared to other such centers in the Minnesota State system, what is unique about Metropolitan State's Veterans and Military Student Center is that it is service-focused.
"The center and its services being connected is a unique crossroads," Pool says. "My office is right here, so people can just walk in. We're very approachable."