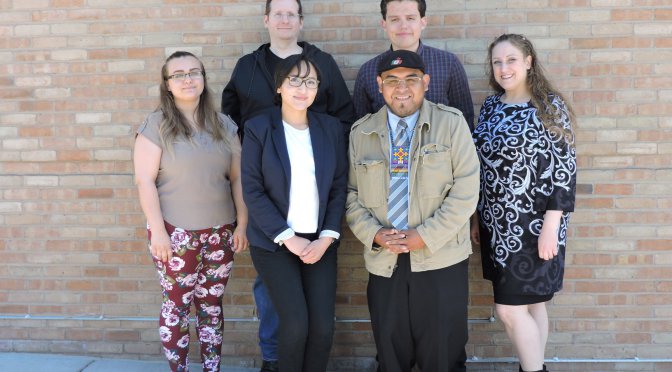 Metropolitan State University has a new Student Senate to represent the university's students in the upcoming 2018–19 school year. Elections were held in April and May, and the results ratified May 18.
Student Senators returning for another term are President Tina Martinez, Treasurer Jessica Maistrovich, Public Relations Director Richard Ketelsen, Engagement Coordinator Andres Boland, and Juan Gomez.
Newly-elected Student Senators are Vice President Leonel Mejia, Secretary Hamisha Alkamooneh, Angelica Yang, Bee Thao, Graciela Johanna Duran, Lauro Clara-Flores, Nyphen Sanders, Rianna Engel, and Shushan Woldu.