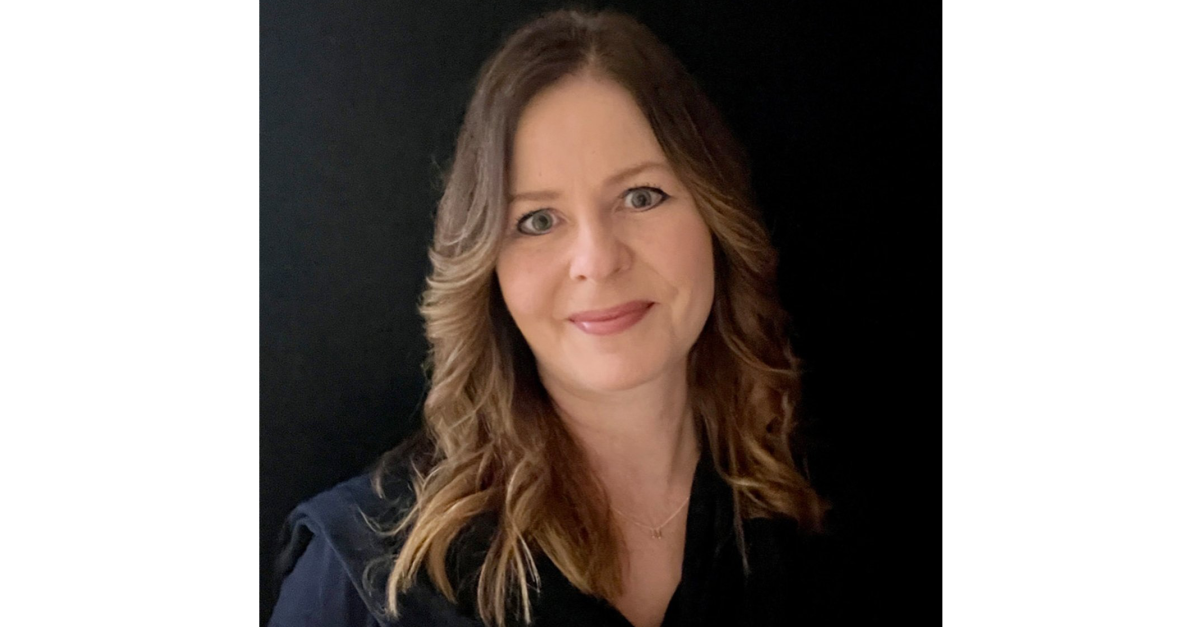 Amy Sands, associate professor of Studio Arts in the College of Liberal Arts, has been named a 2022 McKnight Printmaking Fellow by the Highpoint Center for Printmaking.
Sands has been exploring the concept of women's work in her art. Imagery sourced from lace and craft doilies emerge from paper abstractions, giving homage to the history of women's work and raising the question of what is valued in our culture. Patriarchal systems have inhibited female artists from being recognized for their work throughout history. "Craft" is often illegitimately considered low-brow when compared to "fine art," and Sands aims to conflate these notions by bringing the patterns of craft into prints. 
She is a Minneapolis-based artist and educator. She has exhibited in solo and group shows both nationally and internationally and has been recognized with awards including First Prize ~ Mini Print III International Cantabria/Impact 10 in Santander, Spain; Juror's Choice Award ~ Awagami International Miniature Print Exhibition 2017, Tokushima, Japan; First Place ~ Home exhibition at the Rourke Art Museum, Moorhead, MN. Her work is included in many public and private collections and is represented at Muriel Guépin Gallery in New York City, Davidson Galleries, Seattle, and Base Gallery, Tokyo.
In addition to merging the ideas of "craft" and "fine art," Sands' work pushes the boundaries of what has been historically defined as a print. Post-digital printmaking processes such as laser cutters and CNC routers have entered her practice and have allowed her to expand on ways of thinking about the print. The balance of the delicate and the mechanical adds an additional element to the concept of gender roles referenced in the handwork. Exploring extreme scale (both life-size and miniature) has become an important way for her to broaden the range of possibilities with printmaking.
For the fellowship, Sands plans to grow her exploration of the dimensional print. Working with layered kozo papers, movement and light, the prints become alive. She will expand on a current body of work that references Scandinavian handwork along with a new series that has evolved from sourcing nature in her backyard through the isolation induced by the pandemic.
Click here for the announcement from Highpoint Center for Printmaking.