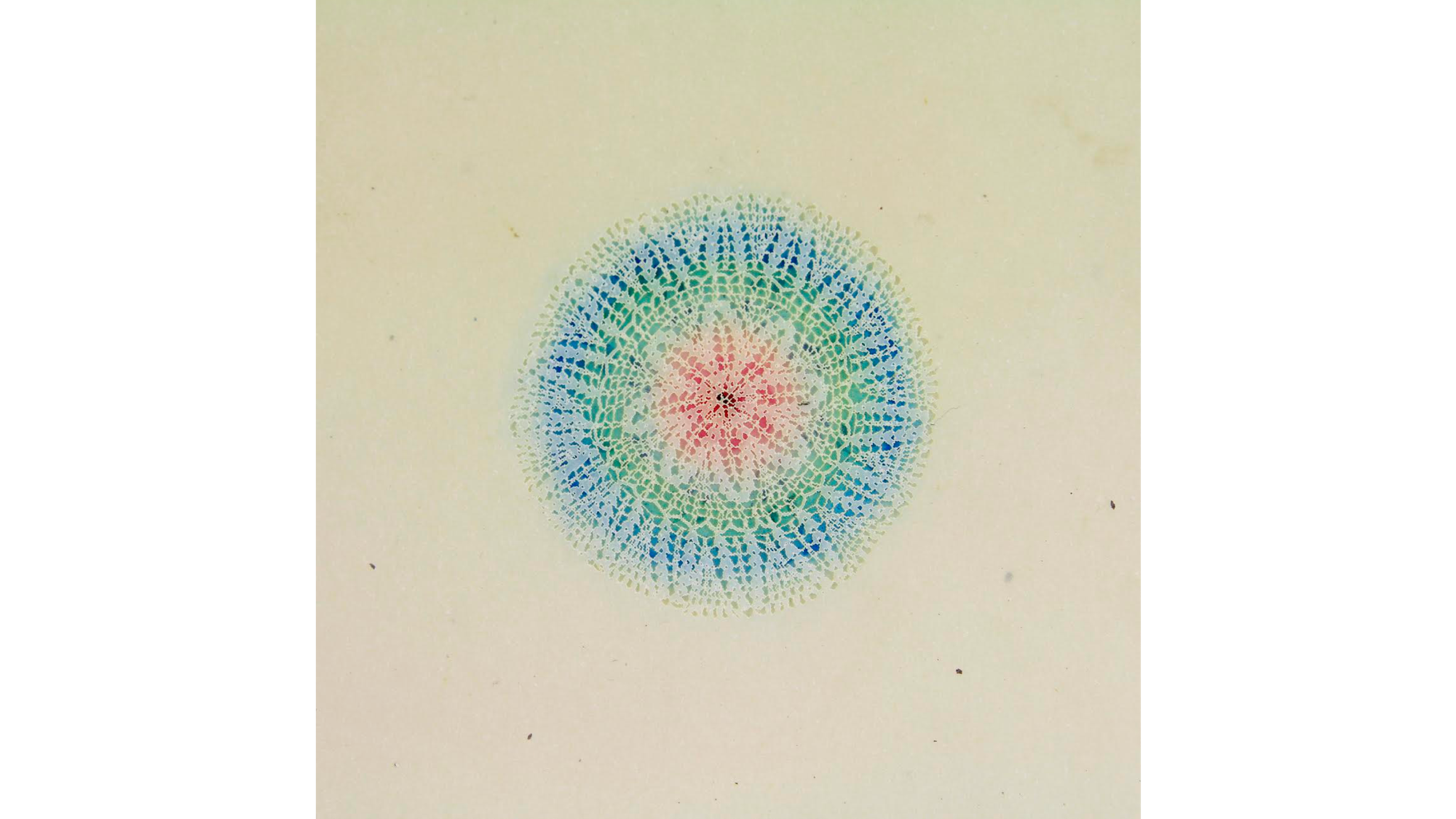 An art piece by Amy Sands, Assistant Professor of Studio Arts, has taken first prize at an international competition in Spain.
Constellation XXI was selected out of 674 entries from 44 countries for the award. The international competition is an exhibition focusing on the miniature print entitled Mini Print International Cantabria - III Edition 2020 and is hosted at the Faro Cabo Mayor Art Center in Santander, Spain.
The image area of Constellation XXI is only two inches in diameter and is handmade kozo paper that is hand printed, digitally cut and layered. Sands says the piece is the smallest print she's ever made.
A digital catalog of submitted works can be viewed at the competition website, https://www.miniprintcantabria.es/en/iii-mini-print-2020
The Studio Arts program at Metropolitan State University gives students the opportunity to cultivate their creativity while developing marketable skills.
A core curriculum in drawing, painting, and digitally-based arts is supplemented by other media and techniques, community-based internships, and coursework in related disciplines.
Under the guidance of accomplished arts faculty with national and international exhibition histories, students will prepare for graduate school and/or careers in the visual arts. Learn more about the Studio Arts program at Metropolitan State here: https://www.metrostate.edu/academics/programs/studio-arts-ba