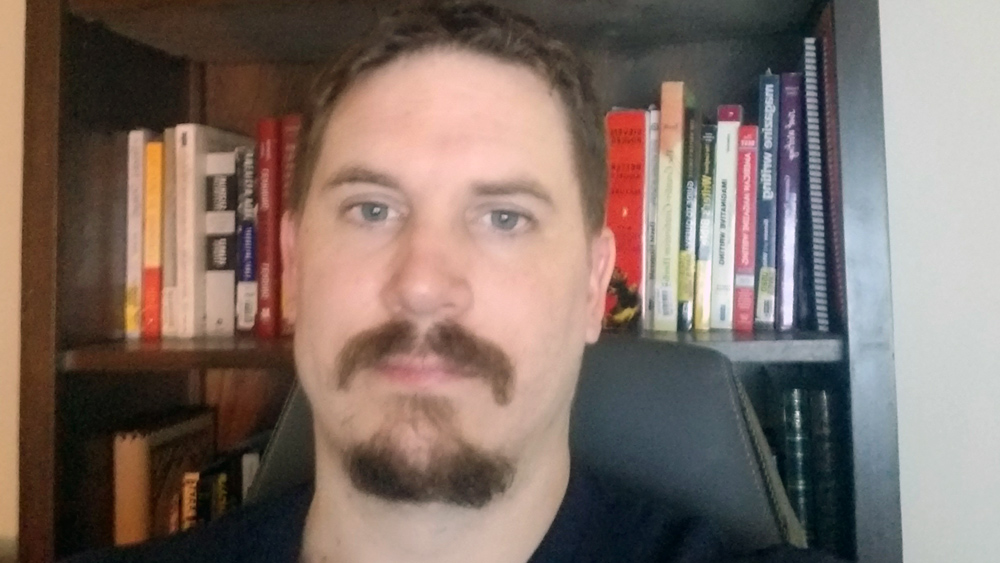 A Minneapolis resident has been selected a fall semester Outstanding Graduate Student at Metropolitan State University.
William Leaver is one of 11 Metropolitan State students who were recognized at the President's Outstanding Student Award Reception on Dec. 5, 2020. President's Outstanding Student Award recipients are nominated by their professors and advisers and selected based on their academic excellence, community service, academic innovation in the educational program and professional achievement.
Leaver is completing the Master of Advocacy and Political Leadership (MAPL) degree and is chosen Outstanding Graduate Student in the university's College of Community Studies and Public Affairs. He is the first student of the MAPL program to receive the Outstanding Graduate Student honor.
He is also currently working toward completing his Master of Liberal Studies degree and will be recognized among the 1,258 students receiving bachelor's, master's and doctorate degrees at Metropolitan State's 107th commencement exercises, which will be celebrated with an online ceremony on Dec. 12, 2020.
Leaver transferred to Metropolitan State from Century College, where he earned associate's degrees in Software Sales and Marketing, and Liberal Arts. At Metropolitan State he studied the phenomenon of incarceration with the support and freedom to bridge his life experience with formal instruction, earning his undergraduate degree from the College of Individualized Studies.
"I chose Metropolitan State mainly because of the academic freedom afforded to me in the Individualized Studies program," Leaver says. "I was also motivated by the affordability of the tuition, and its reputation of having great diversity in its teachers and student body."
In the MAPL program, students learn how to ethically bring about social change and influence public policy. The program's cohort design and classroom interactions taught Leaver to understand complicated subjects through the lens of a diverse body of fellow students. "In MAPL we have a saying, 'You are your networks,'" and I have learned that often the difference between success and failure is a willingness to use that network."
Leaver became active in student life as an officer in the Advocacy and Political Leadership Students organization. He plans to pursue a PhD in sociology, where he will specialize in crime, deviance and the apparatus that perpetuates that cycle.
Leaver is from Gloucester, Virginia, and now lives in Minneapolis. His hobbies include walking, reading, and writing. He is also a U.S. Army veteran.
Metropolitan State University, a member of Minnesota State, is the Twin Cities' public, urban, comprehensive state university providing lifelong learning and competitive academic and professional degree programs at the bachelor, master and doctoral levels.