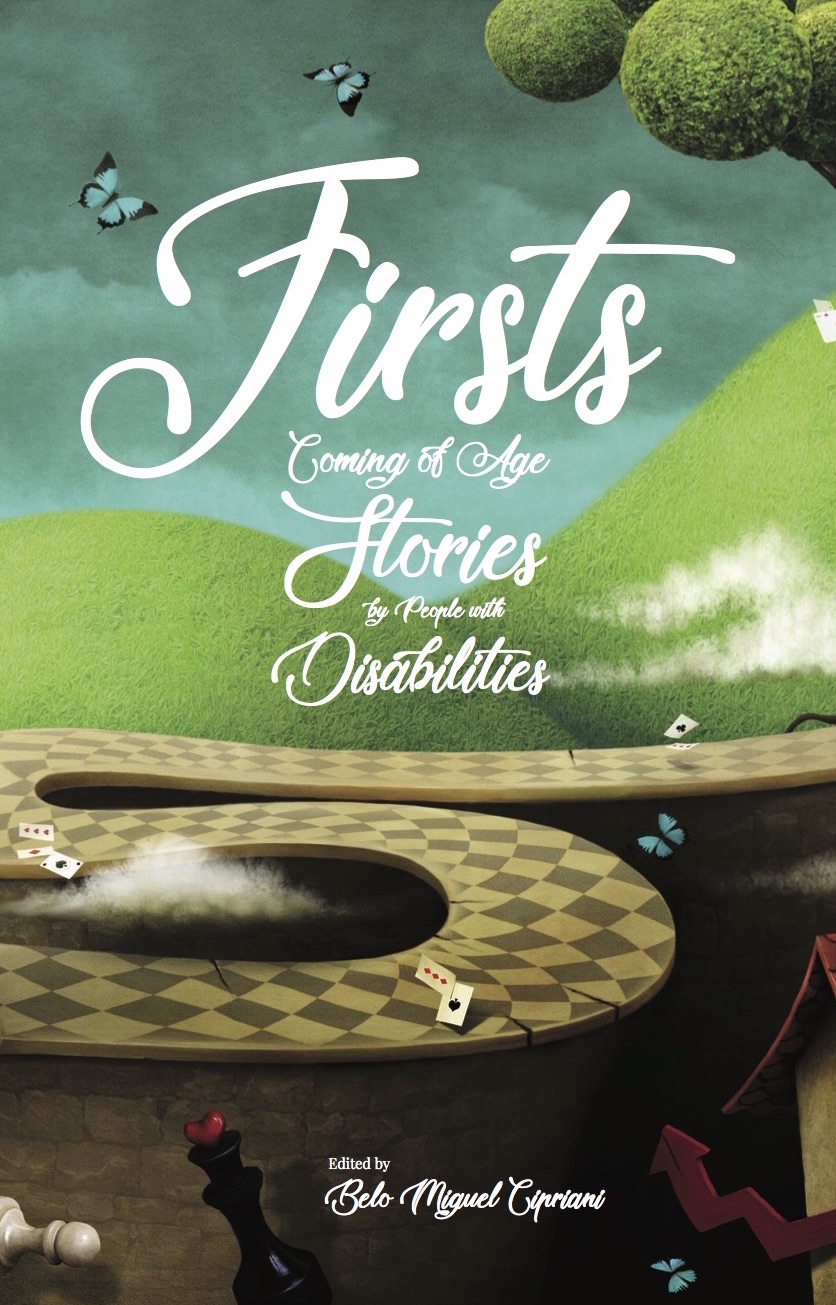 The book "Firsts: Coming of Age Stories by People with Disabilities" by Belo Miguel Cipriani has won the Readers' Favorite gold medal award in the category of non-fiction – anthology.
Cipriani is a community faculty member at Metropolitan State University and a writing tutor in Metropolitan State's Center for Academic Success. "Firsts" is an anthology of stories by authors who themselves experience disability issues and is edited by Cipriani
In October 2018, Cipriani presented an evening of storytelling by the authors of the anthology in the Auditorium at the Saint Paul Campus. Four of the writers and advocates with disabilities from Baltimore, Boston, San Francisco, and the Twin Cities read from their submission in the book.
Part literary salon, part panel discussion, the event was a venue and opportunity to discuss disability issues. 
The Readers' Favorite International Book Award Contest features thousands of contestants, ranging from new independent authors to NYT best-sellers and celebrities, from over a dozen countries.
Thousands of entries are considered and categorized among more than 140 genres. Each genre is judged separately to ensure that books only compete against books of the same. Submissions come from independent authors, small publishers, and publishing giants such as Random House, HarperCollins and Simon & Schuster, with contestants that such as the first-time, self-published author to New York Times bestsellers like J.A. Jance, James Rollins, and #1 best-selling author Daniel Silva, as well as celebrity authors like Jim Carrey (Bruce Almighty), Henry Winkler (Happy Days), and Eriq La Salle (E.R., Coming to America).
"Firsts" is currently available at https://olebbooks.com.