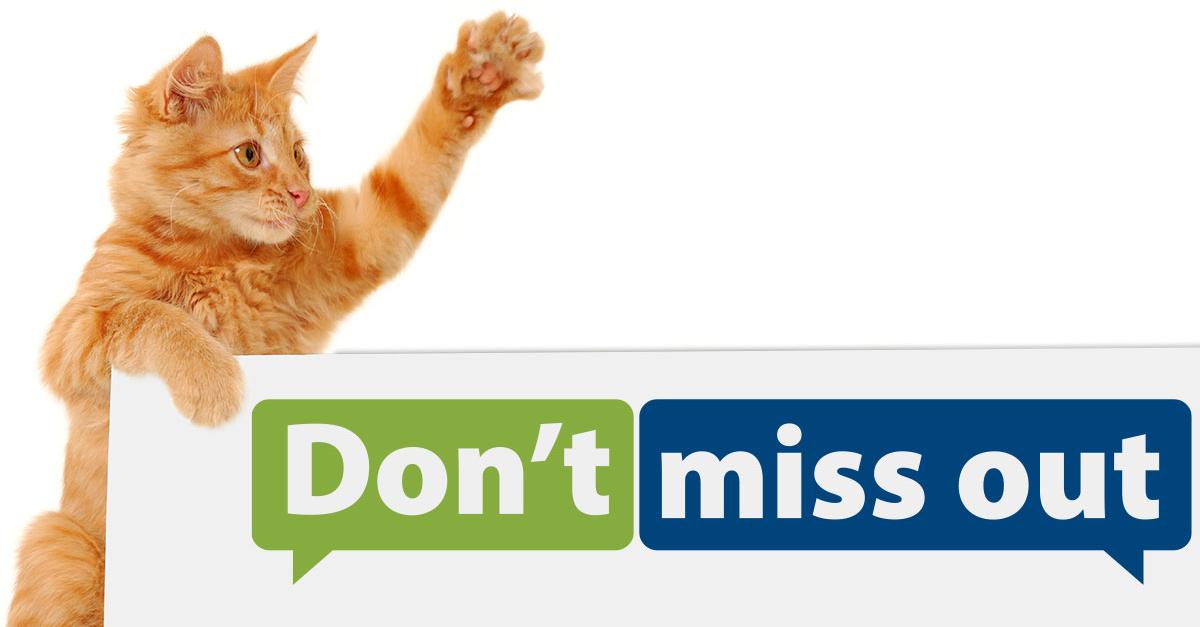 Brand Survey: Students, Faculty, Staff, Alumni, Partners
Brand survey closes April 14.
In order to fully understand how the university is perceived and to better reach students, we've created a short anonymous survey to gather information. ALL your voices and ideas are incredibly valuable. Questions? Contact Audrey Bergengren, Vice President of Marketing, Communications and Recruitment
Campus Climate Survey
Undergraduate Students
Undergraduate Campus Climate survey closes April 30.
Undergraduate students received an invitation to complete the survey via email. The National Assessment of Collegiate Campus Climate (NACCC) developed and administered by the University of Southern California (USC) Race and Equity Center, is a 15-minute web-based survey designed to elicit perspectives from undergraduates on ways they experience the campus racial climate. Questions? Contact Josefina Landrieu, Interim VP Equity and Inclusion.
Check your email for survey link.
Faculty and Staff
Employee PACE survey closes April 14.
Employees received an invitation to complete the Climate Survey via email. Please set aside 15 minutes in the next couple of weeks to complete the survey. Your feedback will offer new insights that can help guide change at the university. The PACE Climate Survey is an evidence-based survey designed to assess employee perceptions and satisfaction with various aspects of the campus climate. The survey includes 86 questions on four climate factors (Institutional Structure, Teamwork, Supervisory Relationships, Student Focus) plus 4 open ended questions. Questions? Contact Lori Kingston, Interim Senior Human Resource Officer.