Career Ideas Festival
The Unspoken Rules: Secrets to Starting Your Career Off Right
Wednesday, April 5
Noon – 

2 pm

Online event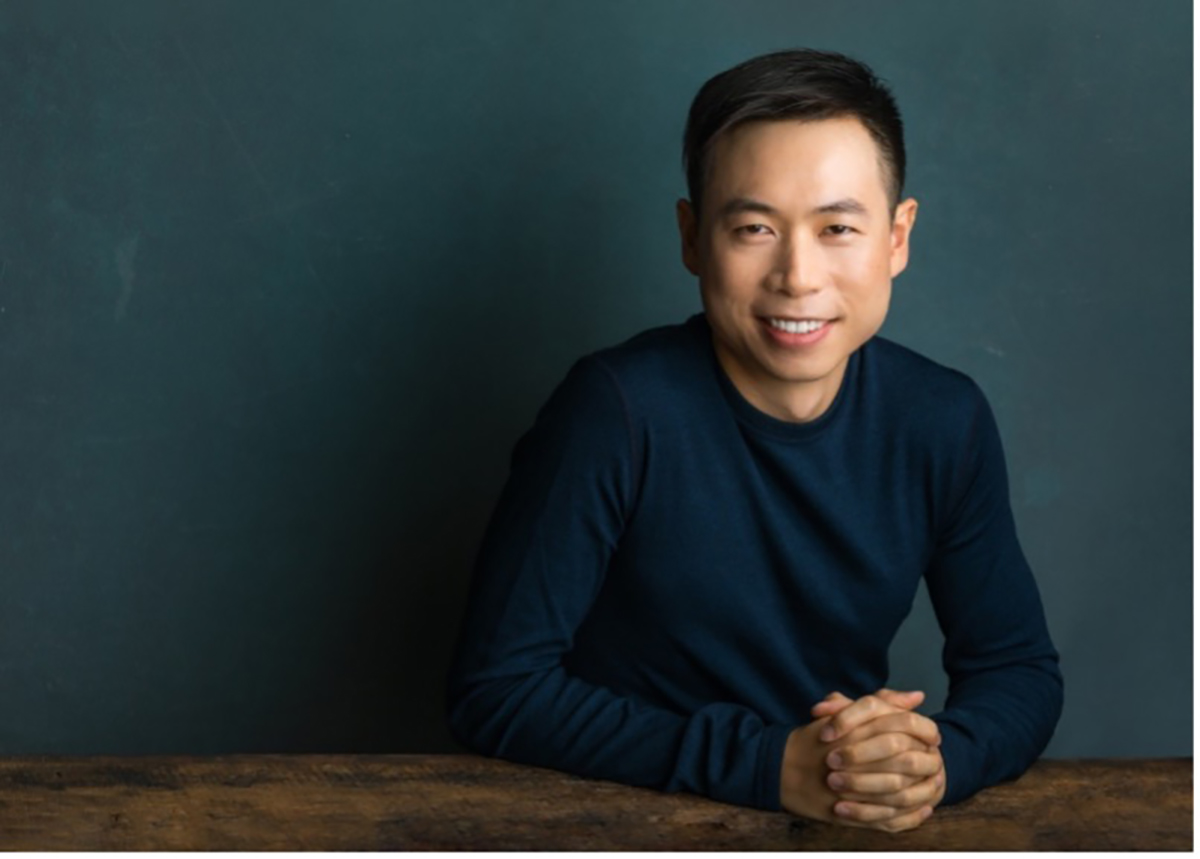 Join the Career Center for a discussion with Gorick Ng, Wall Street Journal bestselling author of "The Unspoken Rules: Secrets to Starting Your Career Off Right." The first 25 students who attend will receive a copy of "The Unspoken Rules!"
With powerful tips and colorful vignettes of people from all walks of life, "The Unspoken Rules" is a blueprint for anyone starting their career, entering a new role, or wanting to get unstuck. Learn about practical strategies for navigating questions like:
How do I manage my time in the face of conflicting priorities?
How do I build relationships when I'm working remotely?
How do I ask for help without looking incompetent?
Our Career Ideas Festival includes the keynote address (everyone welcome!) from noon to 1 p.m., and a fireside chat (for students only) from 1 to 2 p.m.
Gorick Ng is a career adviser at Harvard College, specializing in coaching first-generation, low-income students. He is also on the faculty at the University of California, Berkeley, where he teaches the unspoken rules of career navigation. He has worked in management consulting, investment banking, and research. He has been featured in The Today Show, The New York Times, The Wall Street Journal, and Fast Company. Ng, a first-generation college student, is a graduate of Harvard College and Harvard Business School. Learn more at www.gorick.com.
Coordinated by the Career Center with support from a U.S. Department of Education AANAPISI grant supporting the PAC program (Promote cultural awareness and competence, Advance career readiness, Connect alumni and students).