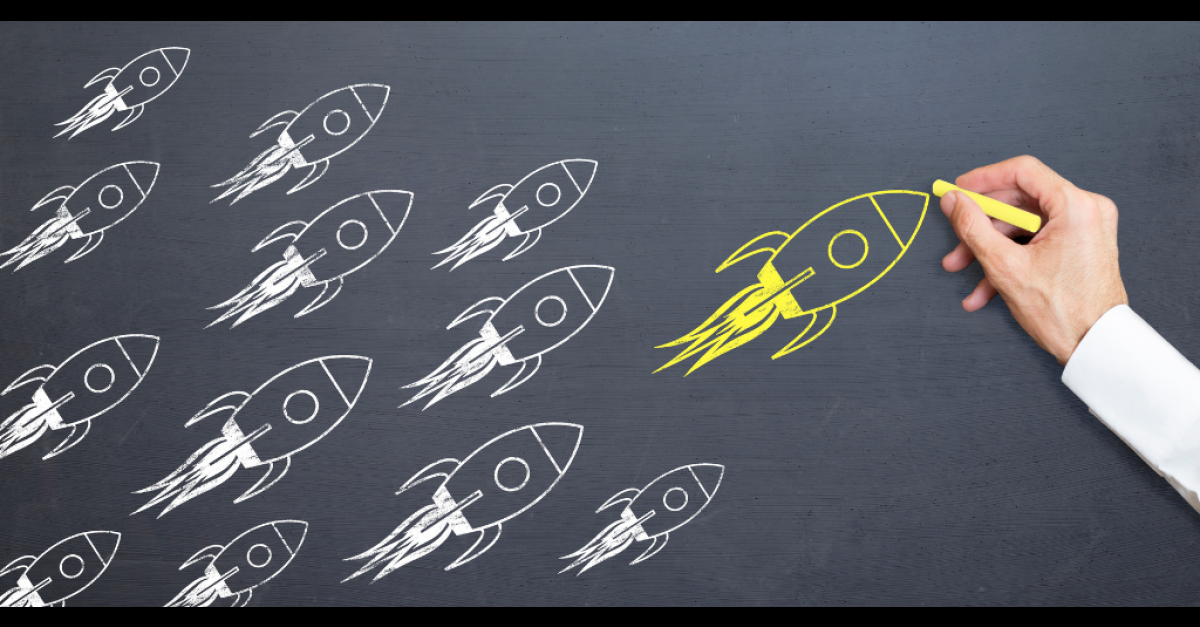 The Center for Educational Innovation (CEI) brings together the Center for Faculty Development, the Instructional Support Team, and the College in Prison Program.
CEI is closely associated with the College of Individualized Studies, which sustains the university's legacy academic program in which student design their own major featuring the use of non-classroom learning in a competence-based framework.
Helps students with achieving college credit for prior learning, as well as finding strategies for earning credit in a topic of their choice.