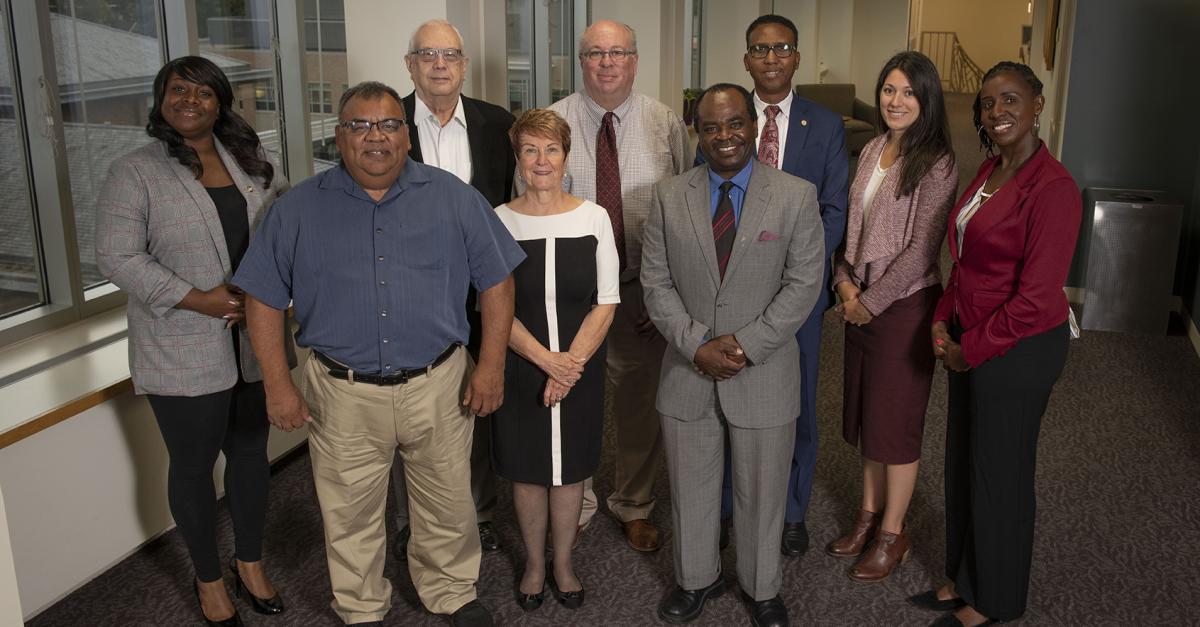 You are automatically an Alumni Association member if you are either a degree or certificate graduate of Metropolitan State.
Upcoming events:
Alumni Student Referral Program
Metropolitan State University's Alumni Referral Program provides an opportunity for our alumni to refer prospective undergraduate and graduate students to us. This program is designed to give our alumni a formal means to communicate with us the names of prospective students.
By referring a prospective student to us, we will reach out to the student and encourage them to learn more about Metropolitan State University.