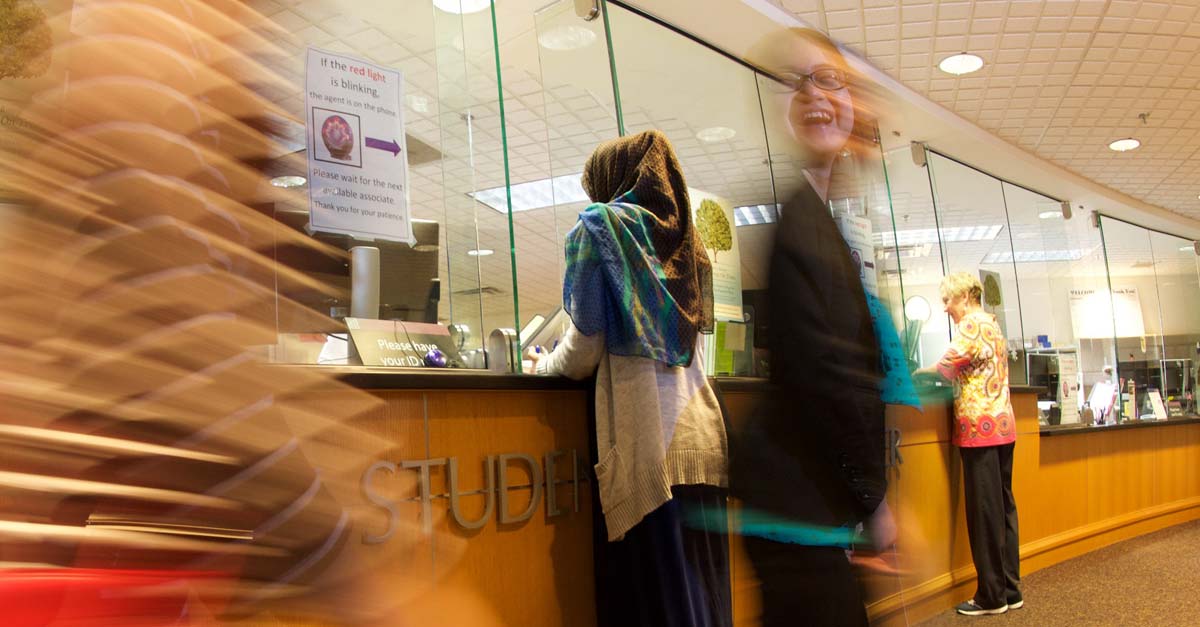 Your first semester
If you're a new student, welcome to Metropolitan State University!
Here's a checklist of things to do to get ready for your first semester—and for ongoing success.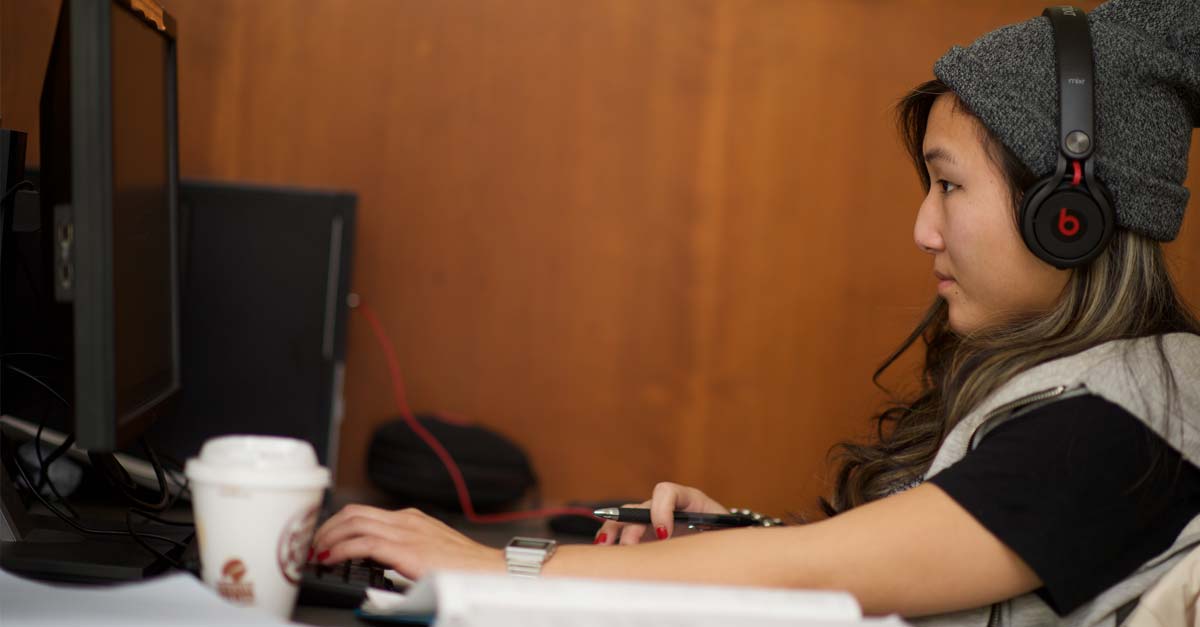 Get support for success
From tutoring to emergency grants to cultural programs, Metro State supports you when you need it—both in academics and in life.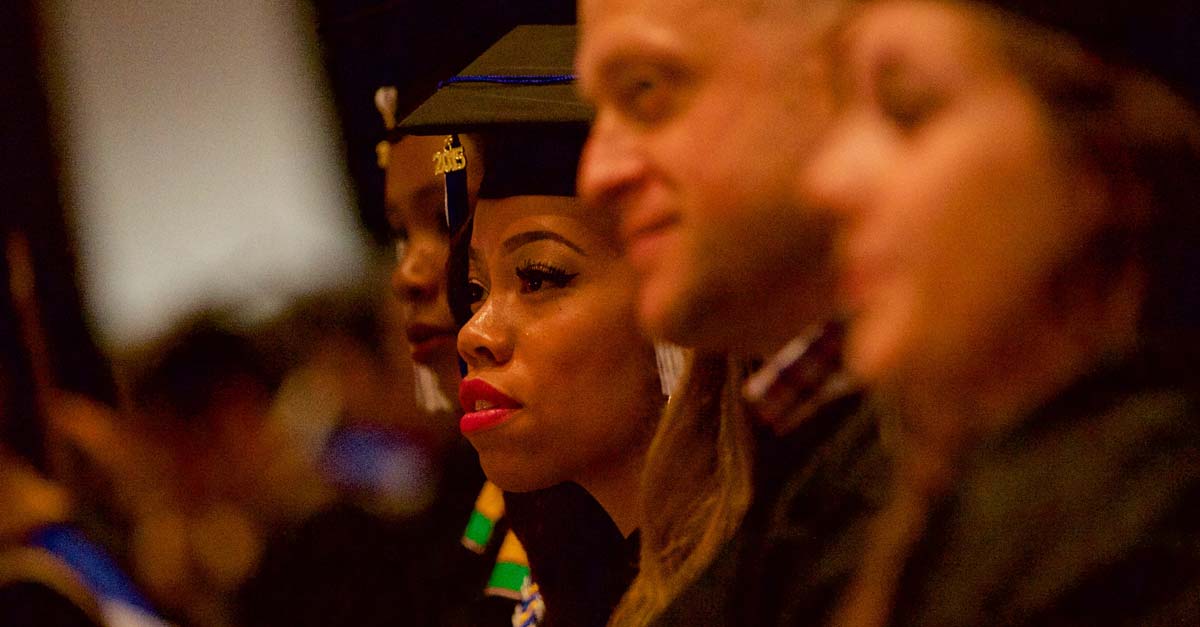 Graduating soon?
If you're graduating in December, here's what you need to know, from the graduation workshop to the commencement ceremony. (And congratulations!)